Tipperary PPN May 2022 Newsletter
Sections:
1. PPN News & Members Corner
2. Active Public Consultations/Notices 
3.Funding/Grant Opportunities
4. Public Service Announcements, Training and Upcoming Local Events
Do you want to be part of our PPN team?!
Following on from our successful (and fun!) Plenary meeting two weeks ago, we are now looking for nominations to fill some of the vacant PPN seats that we have on different county & regional boards. This is where our voice can be heard from the communities we represent.
Our reps can be requested to sit on a board as an All-County rep, North or South County rep, Municipal District (MD) rep or from one of our three colleges (sections) – Community & Voluntary, Social Inclusion and Environmental
Starting with the Secretariat (the day-to-day management team of the PPN), there are five current vacancies in four of the Municipal Districts (MD):
Tipperary/Cahir/Cashel MD Social Inclusion rep

Tipperary/Cahir/Cashel MD Community & Voluntary rep

Clonmel MD Community & Voluntary rep

Nenagh MD Social Inclusion rep

Carrick-on-Suir MD Environmental rep
The Secretariat meets once a month on blended meetings (Zoom or in person).
The main decisions to be made are to support the staff and the work of the PPN. Other decisions are approved by all the PPN member groups at the twice yearly Plenary meetings (like the one held a fortnight ago, see the photo below).
There are various subgroups to volunteer for, if you have the interest &, possibly, the experience, such as, Finance, Event Planning, Staff Support etc, but they are not compulsory.
If you are a member of a group that is a PPN member & you want to know more, please contact Ruth on 087 4567111 or coordinator@ppntipperary.ie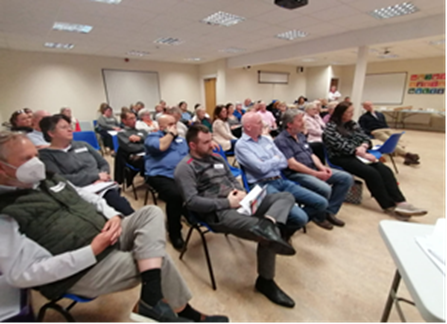 Active Public Consultations/Notices 
Funding/Grant Opportunities
Renewable Energy
Energy sustainability is becoming an increasing issue. Natural sources or renewable energies and energy-efficient technologies are developed to solve the problem.
North Tipperary Development Company invites projects for funding which are community based renewable energy production models e.g. solar, biomass, AD, community wind generation and community based district heating schemes, and support for local supply chain development, particularly for biomass and forestry residue.
Funding is available at 75% for Capital Projects that satisfy the criteria. Further enquiries to: sofarrell@ntdc.ie or phone: 087 2532190
Funding Communities to conserve and protect our key resource of Water
Water resources are under increasing pressure from industry, agriculture and domestic demand. Greater protection of local water resources is essential for sustaining rural communities.
North Tipperary Development Company is inviting Community groups to apply for funding to protect and conserve Water.
Priority will be given to projects that will harvest rainwater from Community Centres and have a sustainable use for that water. To give a few examples, the rainwater could be used to water plants, wash cars, flush toilets and maintain a supply to a wildlife pond.
Actions funded under this sub-theme may include
raising general awareness on water conservation issues
the development of local water conservation plans and feasibility studies
initiatives that conserve water, for example, community programmes for rainwater harvesting
Funding is available at 75% for Capital Projects that satisfy the criteria. Further enquiries to: sofarrell@ntdc.ie or phone: 087 2532190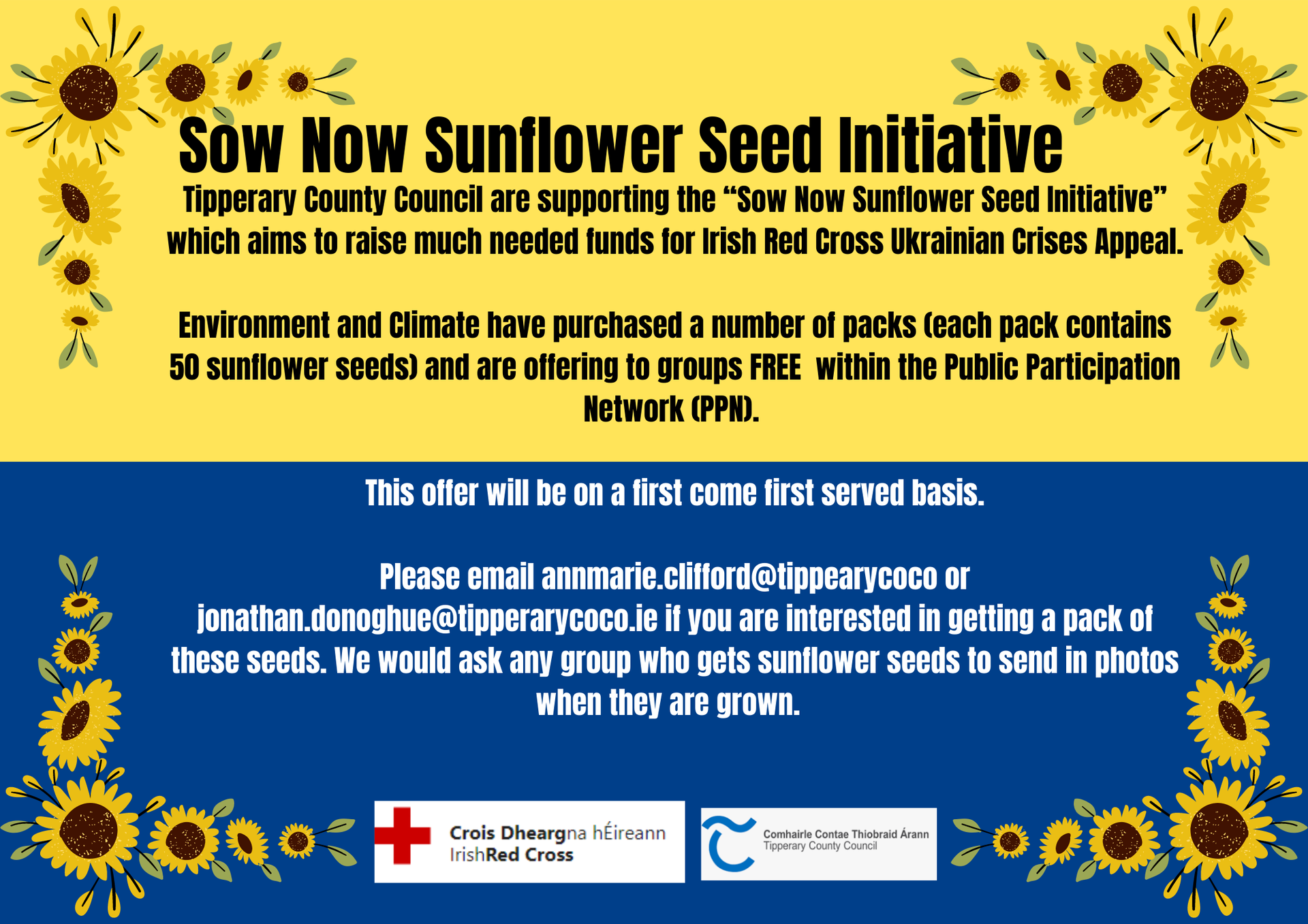 Sow Now Sunflower Seed Initiative
Tipperary County Council are supporting the 'Sow Now Sunflower Initiative' which aims to raise much needed funds for Irish Red Cross Ukrainian Crises Appeal.
Environment and Climate have purchased a number of packs (each pack contains 50 sunflower seeds) and offering to groups FREE within the Public Participation Network (PPN)
Please email annmarie.clifford@tipperarycoco.ie or jonathan.donoghue@tipperarycoco.ie if you are interested in getting a pack of these seeds. We would ask any any group who gets sunflower seeds to send in photos when they are grown.

Community Centre Investment Fund
This is a new capital fund of €15 million which will provide funding for the improvement and refurbishment of existing community centres in both urban and rural areas.
Funding will be available under 3 Categories, with grants of between €10k and €300K available:
Category 1 : Small scale projects/improvements to facilities – €10,000 to €25,000
Category 2 : Larger scale projects – €25,001 to €100,000
Category 3 : Major projects – €100,001 to €300,000
Applications under Category 2 and 3 must include a minimum contribution of 5% of the total project costs from the applicants own funds.
Funding is available for capital works such as:
Energy retrofitting – projects that reduce an organisation's carbon footprint
Works to address safety concerns, including as a result of fire safety audits
Works to improve disability access
Works to improve communal facilities such as kitchen and toilet facilities
Improvements to assist in providing additional or better services to the community
Essential maintenance work
The closing date for applications is Thursday 14th July 2022.
Further information visit and application form please visit https://www.gov.ie/en/service/fec91-community-centres-investment-fund/
2022 Community Safety Innovation Fund – Funding Call 
Minister for Justice, Helen McEntee, T.D., has announced the launch of the Community Safety Innovation Fund (CSIF) funding call.
Closing date for application is 8th June 2022
€2 million has been made available to support the development of community safety through innovative, local community-based initiatives
The Community Safety Innovation Fund will:
Allow proceeds of crime to be directed into community projects to support community safety.
Ensure that the most appropriate proposals to improve community safety will access the funding they need.
Encourage the development of innovative ways in which to improve community safety from those people who best understand local community safety needs.
Allow best practice on community safety and youth justice to be shared with other partnerships and communities nationally as new proposals are developed.
Reflect and highlight the success of An Garda Síochána and the Criminal Assets Bureau in seizing the proceeds from criminal activity.
This could include activities intended to
tackle crime or reduce the fear of crime; improve community safety and feelings of safety
support the creation of safe and resilient communities;
reduce reoffending;
divert vulnerable individuals away from engagement in criminal behaviour
If you have an ideas for projects that could avail of this funding please contact eddie.meegan@tipperarycoco.ie.
For more information, please visit https://www.justice.ie/en/JELR/Pages/CSI-Fund-2022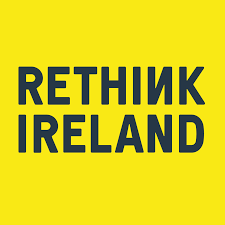 Rethink Ireland are thrilled to announce the launch of our Impact for Munster Fund. This €750,000 Fund aims to support not-for-profit organisations working to enhance the physical and mental health of communities across Munster.
This one-year Fund was created in partnership with the Parkes Family (Limerick), the Sunflower Charitable Foundation, Community Foundation for Ireland, and a number of private donors, with match funding from the Department of Rural and Community Development via the Dormant Accounts Fund. Up to 10 awardees will receive a package of supports, including:
A Cash grant of up to a maximum of €65,000
A place on Rethink Ireland's capacity building Programme
One to one mentoring support tailored the specific needs of each project
We invite applications from projects:
Working towards improving the physical and mental health of their beneficiaries
Using Music, Creativity and the Arts to improve physical and/or mental health outcomes.
Whose main beneficiaries are disadvantaged or marginalised communities such as, but not limited to:

Travellers
Migrants
Refugees
People in the asylum process
Roma People
Other Ethnic minorities, young adults and teenagers, the elderly, people experiencing socio-economic disadvantage.
The fund is now open for applications until the 14th of June 2022. For more information please visit https://rethinkireland.ie/current_fund/impact-fund-for-munster-2022/ for more information on who is eligible to apply and how to submit your online application.
Public Service Announcements, Training and Upcoming Local Events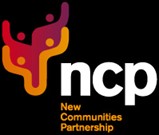 Exciting Opportunities at New Communities Partnership For Non-Executive Director 
New Communities Partnership (NCP) is an independent national organisation of over 150 immigrant-led groups (including ethnic minority groups) comprising 65 nationalities with two offices in Dublin. In addition to being the largest migrant-led network in Ireland, NCP also offers several services that assist migrants with social inclusion, child protection, education, training, employment, cultural understanding, citizenship application among others. NCP also provides support to stakeholders and partnering organisations, including statutory agencies and NGOs at both local, National and European levels.
The mission of NCP is to be an effective network, representing and empowering new communities in Ireland, at all levels, to influence positive change in policies that impact on their lives. We are working towards an intercultural and inclusive Irish society where immigrant groups are achieving equality in economic, social, political, and cultural aspects of Irish life.
Through our services, we support people from new communities, including vulnerable families, asylum seekers and refugees, migrant workers and groups, ethnic minority communities, Roma and people who are experiencing homelessness and domestic violence. We are here for people at all stages of their migration and integration process in Ireland
The Board is particularly looking candidates with the following experience:
Accounting or Finance – with the relevant financial qualifications
Diversity and Inclusion
Law or Human Rights
Media and Communication
Social enterprise or social economy
However, we would welcome applications from those with all relevant skills.
The Board meets around 6-8 times a year and Board Members will additionally be appointed to one or more Board Committees or Task & Finish Groups.
If this exciting position appeals to you, and you would like further information, you can contact NCP CEO Cherif Labreche at ceo@newcommunities.ie
To apply for this post please email your CV and Covering Letter Closing date for applications is 5.00pm on 29th May 2022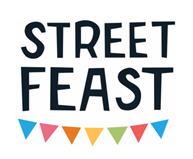 Registrations are now OPEN for Street Feast 2022. 
It's been three long years since our last Street Feast in 2019 and we couldn't be more excited to celebrate the return to community gatherings with you all on June 26th 2022.
Register your feast online and claim your free party pack which includes all the party essentials- bunting, invitations, posters & more…

Social Inclusion and Social Enterprise
South Tipperary Development Clg  would like to invite you to join us at a Shared Learning Event on Social Inclusion and Social Enterprise on 2nd June in Cahir House Hotel from 10-30 to 4pm.
South Tipperary Development Clg  is a partner in the LEADER funded "Co-operating to Succeed" Social Enterprise project, working directly with 30 Social Enterprises across Tipperary, Mayo and Limerick. This event is an important networking and learning for participants in that project and with others in Tipperary interested in Social Enterprises, their innovation and development.
We hope to attract an audience of social enterprises, social inclusion organisations and support organisations, and really showcase the great work being done in Tipperary. Please register for the event on https://cooperatingtosucceed.ie/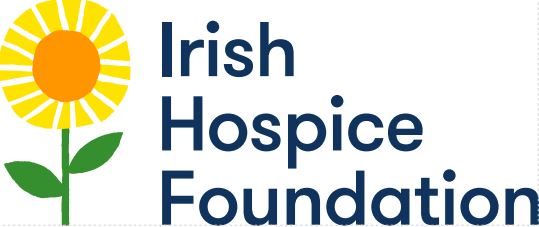 2022/2023 Professional Certificate in Children and Loss
The closing date for receipt of applications has been extended until 1st June.
Applications are invited from professionals whose work brings them into contact with children/adolescents who are bereaved through a family death or parental separation. The course will be of interest to teachers, guidance counsellors, family care workers, chaplains, social workers, social care workers, psychologists, counsellors, nurses and others who meet bereaved children in their work.
Details of the course and application procedure can be found on the following link https://hospicefoundation.ie/our-supports-services/education-training/bereavement-post-graduate-courses/prof-cert-children-loss

National Stop Food Waste campaign for May
Household bills are a key concern for people at the moment and reducing food waste can be one way of keeping shopping costs down.
For May, the focus is on 'knowing what you need before you shop'. We are giving people simple tips around checking your cupboards, fridge and freezer to find out what you have and what has run out then making a plan before you go shopping so you only buy what you need and reduce your food waste.
Knowing what food you need to buy and plan to eat will save you time.
Plan your food shop to save money, time and to feel more organised
Make sure to check what perishable food you already have before you shop!
For more information and tips please visit https://stopfoodwaste.ie/meal-planning-and-cooking/know-what-you-need-to-avoid-food-waste.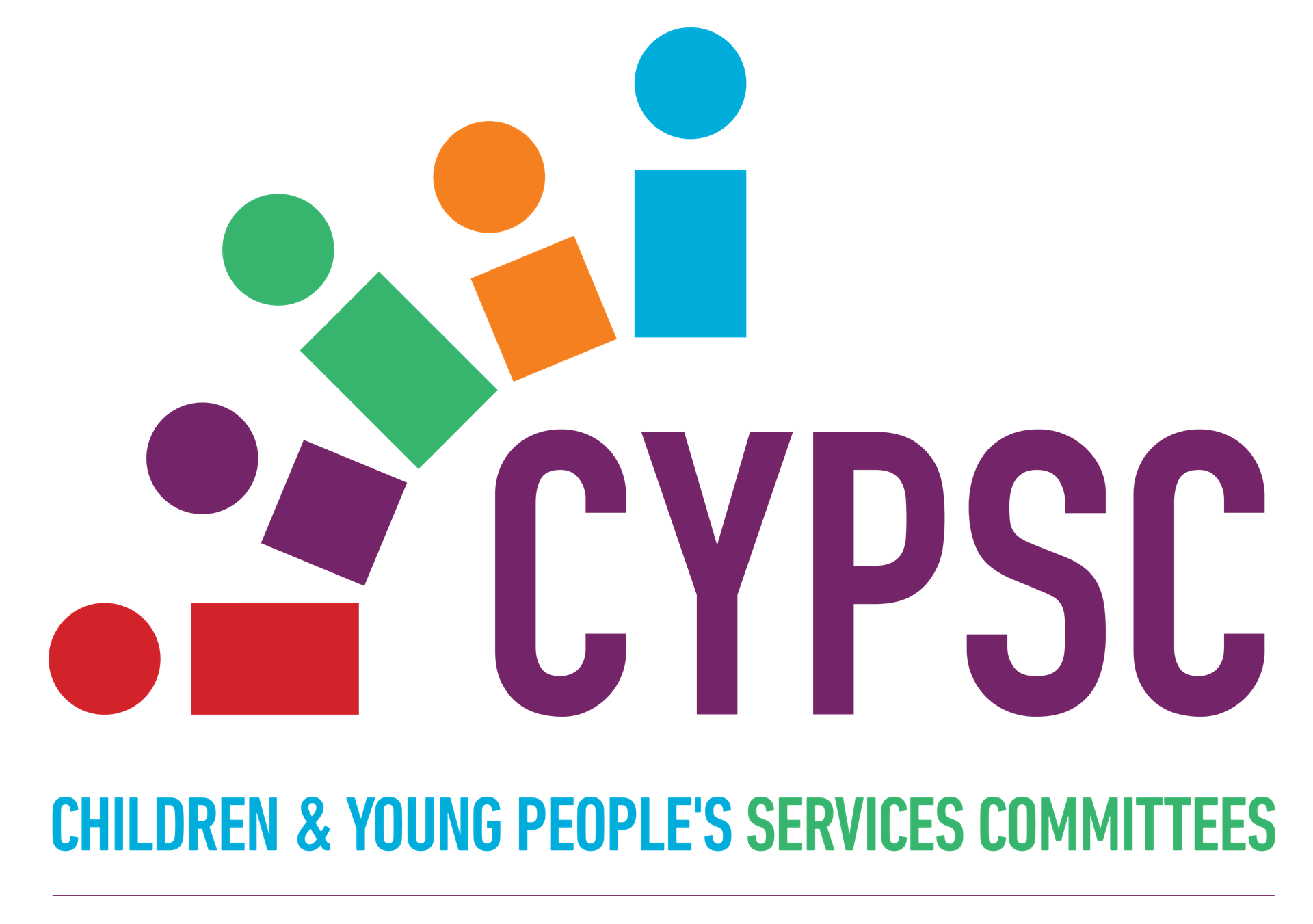 Childhood Domestic Abuse Seminar (In Person) Save the Date 
From The Shadows Into The Light: A seminar on Childhood Domestic Abuse'
Date: 15th June, 2022
Venue: Hotel Kilkenny
Carlow Domestic Abuse Network and the TLC KIDZ Project (County Carlow and South Tipperary) are hosting a Childhood Domestic Abuse Seminar (In Person) and we would like to invite you to attend.  We are sending out this Save The Date so that you can put the date in your diary. We will share registration information and details about the speakers with you closer to the date.
Supporting Children and Parents
All families would benefit from support at some point in their lives. There are many useful supports available for children, young people and parents. However, the many sources of information, advice and support can be overwhelming.
Supporting Children and Parents brings together new and existing resources that children and parents may find helpful. It provides a starting point to access high-quality, trusted information and support in an easy to navigate format. To get started, click visit https://www.gov.ie/en/campaigns/ea6cd-supporting-children-and-parents/
Supporting Children and Parents is continuously updated as new resources become available.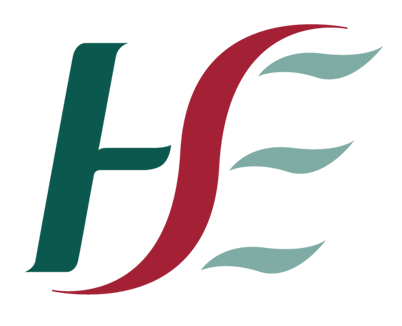 Healthy Ireland Men Review Survey
As highlighted previously Peter Baker from Global Action on Men's Health is working to review the implementation of the HSE Healthy Ireland Men Action Plan and we would really appreciate your input to his Survey. We have got very little feedback to date from CHOs/HGs so we encourage you and your colleagues to feed into the process.
This survey is aimed at people who have a particular interest in public health, gender and health or men's health in Ireland and who also live or work in the Republic of Ireland. Please share and you can take the survey yourself here: https://bit.ly/394D0gq
How's it Going? National Survey
That's the title of the national survey on wellbeing and social inclusion that the National Disability Authority (NDA) launched on the 12th April. The NDA is an independent statutory body that provides information and advice to government regarding policies and practices relevant to the lives of disabled people. We are hoping that you will help us to create awareness about the survey and encourage people to complete it by putting a link to the survey on your social media page(s) or sending the survey link to clients and/or staff.
The survey is open to everybody over the age of 18 living in Ireland, can be accessed at www.howsitgoing.ie
We would be grateful if you would also consider printing the attached poster and adding them to your notice board, if applicable. The data gathered as part of this survey will help to pinpoint the specific groups that are feeling left out of Irish society and finding life tough. This will help to ensure that policies and resources can be targeted as effectively as possible. The survey is available in English, Irish, Irish sign Language, Polish and Romanian.
If you have any questions or need any more information drop us a line at research@nda.ie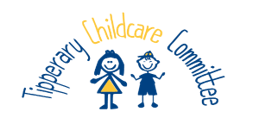 Tipperary Childcare Committee seeks a full time dynamic and experienced CEO to lead our established team and deliver our important programme of work
Grade VIII (aligned to Local Authority Rate)
Tipperary Childcare Committee supports and assists families, early learning and school age childcare providers, with childcare matters at local county level. They support the development of high-quality early childhood care and education at a local level. They are a department of Children, Equality, Disability, Integration & Youth-funded support and are located in thirty areas nationwide.
Based out of our offices in Cashel, Co. Tipperary, the ideal candidate will possess at least a third level qualification at Level 8 on Early Childhood Education or equivalent with minimum three years' of relevant work experience in a management role. The CEO will work, in association with the Board of Tipperary County Childcare Committee (TCCC), to implement the Annual Implementation Plan and Statement of Work. The CEO will take responsibility to further develop the Tipperary Childcare Committee in line with its strategic plan. The CEO will ensure effective management of the staff team, resources and the operational activities of the organisation.
Job description available on request from info@tccc.ie or download from www.tipperarychildcarecommittee.ie
How to Apply
A detailed letter of application and CV should be sent by email only to recruitment@Adarehrm.ie noting that no other address is accepting applications.
Closing date for applications 12 noon on Wednesday 25th May 2022 Late applications cannot be accepted.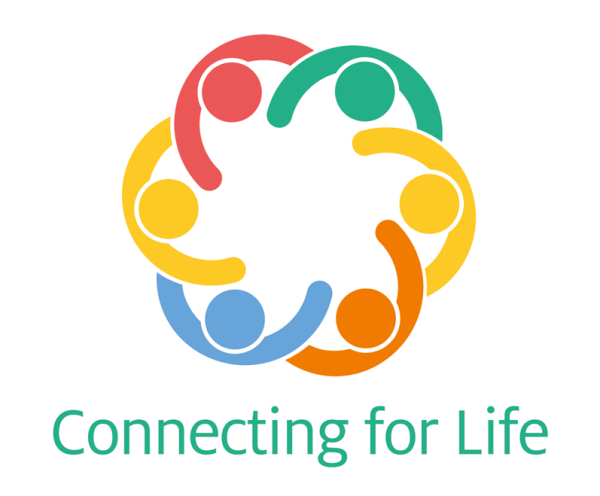 safeTALK
The HSE Regional Suicide Resource Office is delivering safeTALK (Suicide Alertness Training) next Wednesday, May 25th from 9.30 am to 1 pm in Clonmel Community Resource Centre, Kickham Street, Clonmel. I have attached further information on the programme.
To reserve a place on this or other trainings please visit www.bookwhen.com/sro. Please feel free to circulate to your networks.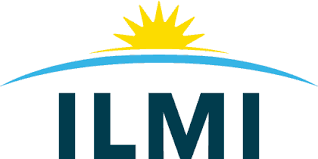 Exciting New VOICE Project for Disabled People
If you are a disabled person or have a friend or family member who is disabled and they live or grew up in Tipperary then read on to learn about an exciting new project that goes live in April, start date to be confirmed.
Virtual Online Inclusive Communities for Empowerment (VOICE) is a new community development project aimed at working with disabled people in seven counties. It is delivered by ILMI, (Independent Living Movement Ireland) which is a Disabled Persons Organisation i.e. one where Disabled People are involved in the DPO at every level. "Nothing about us, without us".
VOICE is based on digital networking, peer mentoring and empowering disabled people to be agents for change. It uses Zoom to build online collective spaces for disabled people.
The online sessions include a mix of Guest Speakers on relevant topics i.e. Employment supports, Assistive Technology, How to protect yourself from cyber-fraud and if there are topics someone in the group thinks would be useful, it will be organised.
There will opportunity to learn about and participate in the various programmes ILMI deliver i.e. CREATE, this programme is an innovative course that looks at the perceived and real blocks disabled people to pursue employment etc and works with people to address the barriers. The feedback from participants who completed the course has been really positive.
If you would like to find out more or register for the sessions in Tipperary, please text/ ring Nicola  087 7189237 or email nicolameacle@ilmi.ie.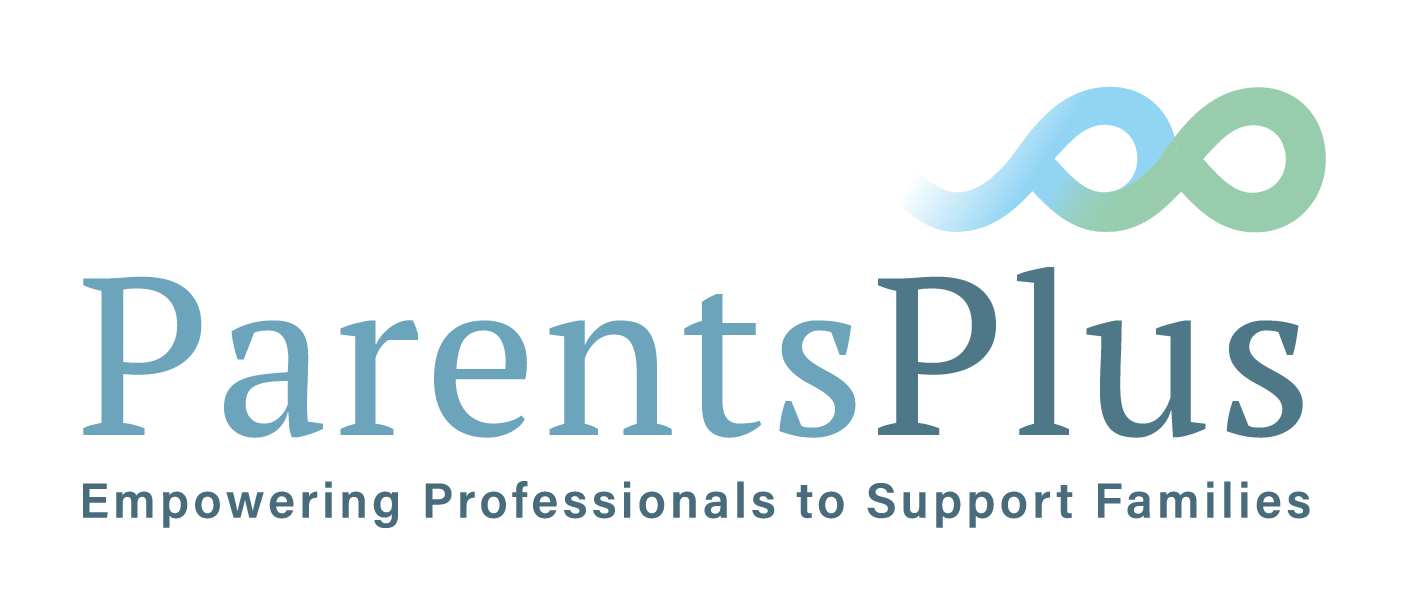 Parents Plus Children's Programme
An evidence-based parenting course on promoting confidence, learning and positive behaviour in children aged 6 to 11 years. 8 weeks children's programme in person meeting from Friday September 2nd – October 21st 9:30 am – 12 noon in Knockanrawley Resource Centre, Tipperary Town
The course will be facilitated by Family Support Workers Helen Buckley KRC PFSP and Marian Clarke, 3 Drives FRC. For more information or to reserve your place, please contact Helen on 062 52688 or helenbuckeykrc@gmail.com or Marian on 062 80831 or mcna3220@gmail.com
Parents Plus Healthy Families Programme
In partnership with UCD, we are now conducting a larger RCT study to determine its wider impact and are looking for services to help us.
In return for taking part we can offer fully sponsored training, programme materials and post training support for you and your co-facilitator. If you have already trained we can provide training for your co-facilitator.  We can also provide free parent books for your groups during the study.
Our goal is to empower professionals with this tailored early intervention and prevention programme to improve health and well-being outcomes for all family members.  Tackling the challenges of healthy eating, screentime, sleep, and positive mental health, the programme has never been more relevant or needed for families.
To apply to take part please complete the application form and contract of agreement and email to adele@parentsplus.ie before 30th May 2022.  Both forms and further details on the programme can be found here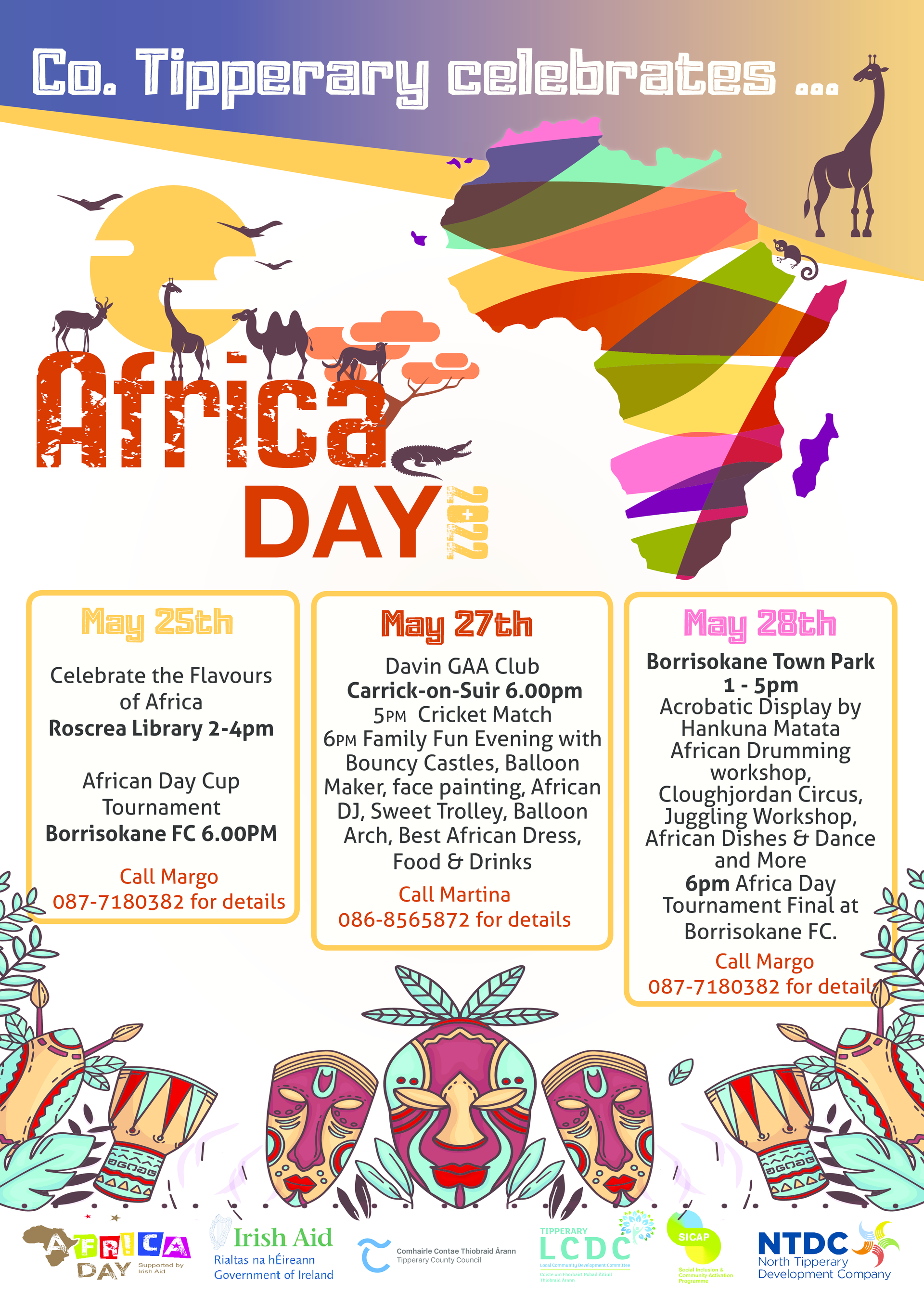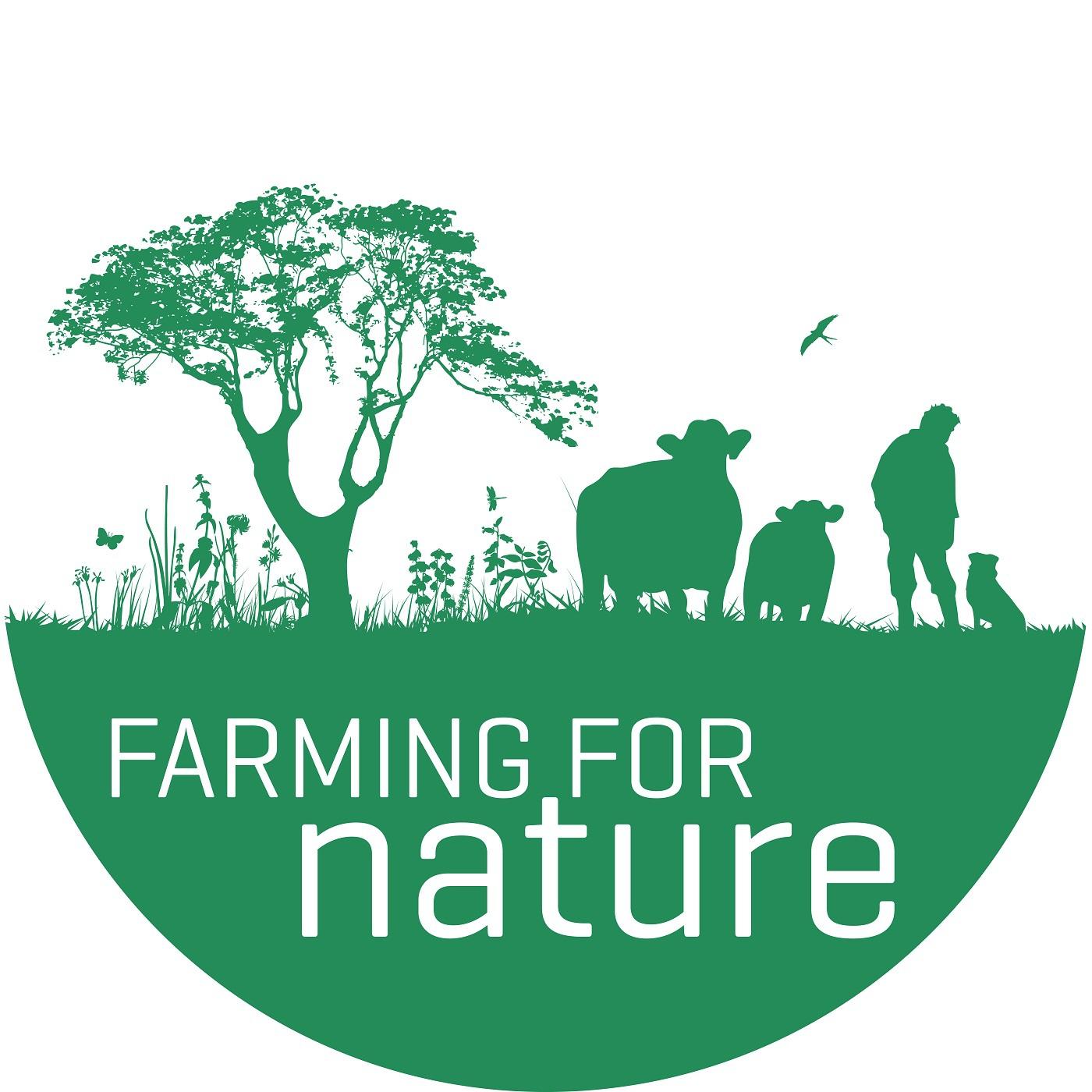 Leabhar Liom Collection 
Leabhar Liom is a collection of books that aims to support children, young adults and families who experience difficult situations in their lives.
Reading and books play a vital role in nurturing resilience, in encouraging high self-esteem, and in building empathy. Reading can help children and young adults develop their emotional literacy to enable them to recognise and appropriately express emotions. Leabhar Liom has been developed in response to a need for suitable reading material where children and young adults can see themselves reflected in the books they read and can identify with characters who share similar feelings and experiences. It is our hope that this collection will provide support, comfort and inspiration but above all will give a positive message to those who feel isolated, fearful or anxious. The collection of books cover themes like anger, anxiety, separation and self-esteem.
Leabhar Liom has been developed by Tipperary County Council Library Service, with the advice of Tusla, Barnardos and Tipperary Children & Young People's Services Committee (CYPSC). Leabhar Liom is supported by the Government of Ireland and Dormant Accounts Fund.
If you are a support worker, working with families who might benefit from this collection, please email libraries@tipperarycoco.ie for more information. The Leabhar Liom catalogue of titles can be found at https://www.tipperarylibraries.ie/leabhar-liom/
If you wish to update the contact details, we have held for your group and guarantee up to date information please email details to coordinator@ppntipperary.ie
*If you no longer wish to be a member of PPN Tipperary and would like to unsubscribe please email coordinator@ppntipperary.ie
(Please note that by unsubscribing your group will no longer receive further first hand information in regards to Funding/Grants/Events/ Information etc that may be of help to your organisation)*