Tipperary PPN July 2020 Newsletter – 2nd edition
Sections:
1. PPN News & Members Corner
2. Active Public Consultations/ Notices
3. Funding/ Grant Opportunities
4. Public Service Announcements, Training and Upcoming Local Events
Dear PPN Member;
In this months newsletter please find supports and information to help us adjust to the new normal. Issue 4 of the In This Together Newsletter is now out This fortnightly newsletter is part of an overall communication campaign showcasing community support in County Tipperary since March and as we progress into 2020.
Due to the demand for back to business in our community training Tipperary PPN are delighted to offer a 2nd night of training on the 6th August. This Free online training for PPN members.
Back to Business – Community and Voluntary Organisations on 6th August from 7-9pm.
We have very limited spaces so again its first come first serve. Booking essential by emailing Avril on coordinator@ppntipperary.ie
Over the next few weeks managers and boards will seek to re-open their organisations in line with Government guidelines and in ways that inspire service users, staff and volunteers to return. The question is "How best to do this?"
The workshop provides participants with an opportunity to discuss how to map out the work required to re-open to staff, volunteers and the Public. It also provides an opportunity to signpost participants to helpful external Covid-19 related resources.
Conducting a Risk Assessment: Identifying risks and mitigating actions associated with implementing social distancing and hygiene guidelines in buildings and service delivery situations.
Mitigating Actions: What 'reasonable' actions should a voluntary organisation implement?
Developing Protocols and Standard Operating Procedures: Identifying the new protocols and standard operating procedures that employees, volunteers and service users must follow to ensure social distancing and hygiene guidelines are met.
Staff and Volunteer Training: Developing a module that provides adequate training to all staff and volunteers about the importance of social distancing and hygiene at work and the 'new' protocols and/or standard operating procedures (SOP) to be followed. How to deliver this training module to staff and volunteers before they re-commence their duties?
Training Records: Compiling documentary evidence to prove that all staff and volunteers have been adequately trained in the new protocols and SOP. Are their potential human resource implications to consider?
This training is delivered by Caroline Egan of Cramden Tech Solutions.
To find out more about Caroline and her business please visit https://www.cramdentechsolutions.com/about-us/
Keep up the fantastic work in your communities,
Tipperary PPN Team
Active Public Consultations/ Notices

Information and Resources for Community and Voluntary Sector on Reopening
Community and voluntary organisations are currently making important preparations for reopening offices and facilities across Ireland.
In this context, a number of significant resources and public health guidance have been issued by Government, the HSE, the Health Protection Surveillance Centre (HSPC), the Health and Safety Authority (HSA) and others. These resources and supporting documentation are widely available to the community and voluntary sector and should be carefully considered and act as the basis for any COVID-19 related plans.
To help the community and voluntary sector, Pobal working with the Department of Rural and Community Development has prepared further guidance regarding re-opening safely.
The guidance is intended as a useful resource to help groups make their own decisions on the steps they need to take when preparing for reopening.The guidance does not put in place any new requirements, but instead shows how the information already out there is relevant to the community and voluntary sector.
While this guidance has been developed to help the sector, considerable emphasis should be placed on personal responsibility and the need for people and organisations to exercise judgement in their activities. This is especially important in the community and voluntary sector, given the varied nature of the activities being undertaken.
The webpage will be updated on a regular basis by Pobal, as further material becomes available or as per Government and Public Health advice. It should help to assist and support organisations as they prepare individual plans for their own settings.
For more information visit https://www.gov.ie/en/publication/fd1c9-guidance-for-reopening-community-sector/
Funding/ Grant Opportunities

Artist in the Community (AIC) awards
Collaborative Arts and Cultural Diversity
The first will focus on the theme of Collaborative Arts and Cultural Diversity, and specifically aims to support an artist from a minority ethnic or migrant background. This bursary, offered in partnership with the Irish Refugee Council, closes for applications on the 17th August 2020.
The second bursary to be offered in 2020 will take as its focus Collaborative Arts and Human Rights. The objective of the Artist in the Community Scheme Bursary Award is to support individual professional artists whose practice centres on collaboration with individuals or groups (non-arts professionals).
The purpose of the award is to support and nurture professional arts practice; it is specifically aimed at an artist with a track record of working collaboratively with communities of place or interest. The bursary of €10,000 provides the selected artist with time and resources to carry out research and to reflect on their practice. More particularly, it allows the artist to consider key questions associated with human rights using collaborative methodologies.
The closing date for applications to this bursary is the 17th August 2020.
For more information visit https://www.create-ireland.ie/projectsubpage/aic-bursary/2020-bursary-collaborative-arts-and-cultural-diversity/
The Arts Council and Create are delighted to announce a second round to the Artist in the Community Scheme 2020.
This scheme offers funding to enable artists and communities of place/or interest to work collaboratively. The scheme is open to artists from any of the following artform disciplines: architecture, circus, street art and spectacle, dance, film, literature (Irish and English language), music, opera, theatre, visual arts and traditional arts. The projects can take place in a diverse range of social and community contexts such as arts and disability, arts and health, arts and older people, arts and cultural diversity and arts and communities.
Application forms and guidelines for round two of Artist in the Community Scheme are now available to download from the AIC Scheme awards page.
Deadline for receipt of application is Monday 28 September 2020
The Artist in the Community Scheme is managed by Create, the national development agency for collaborative arts, on behalf of the Arts Council.

CLÁR funding for C&V groups – meals on wheels, mobility and cancer care transport
CLÁR provides funding for small scale infrastructural projects in rural areas that have suffered significant levels of population decline. The supports provided through CLÁR have been tailored this year to help rural communities to respond to the new COVID-19 environment.
Measure 3 of the programme will be of particular interest to groups providing meals on wheels services, mobility services and cancer care transport:
Community organisations providing meals on wheels and other community services will be supported to purchase kitchen or food delivery equipment. They can also access funds for any adaptations that may be necessary to their existing vehicles as a result of new public health guidelines. This measure will assist these organisations that provide vital services which support people to live in their own homes while also playing a role in combating rural isolation.

We will also separately continue to fund vehicles for those vital voluntary organisations that provide free transport for people with mobility issues and for those attending cancer treatments.
For further details and application forms, click here. Please note that eligibility for this Measure will be based on the 'catchment area' being served by the vehicles. Information on eligible catchment areas can be found here. A press release for the scheme can be found here.
Applications should be submitted directly to the Department at CLAR@DRCD.gov.ie by the 28th August 2020.
The Department may not be in a position to follow up regarding missing documentation or incomplete application forms. Incomplete application forms may not be considered.
Any queries should be sent to CLAR@DRCD.gov.ie.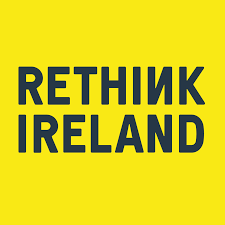 Equality Fund 2020 – 2023
The Equality Fund 2020 – 2023 has been launched to support organisations and groups that empower marginalised communities and tackle systemic inequality. This initiative is supported by the Government of Ireland and the Peter Kinney and Lisa Sandquist Foundation.
Details of the fund can be found on https://rethinkireland.ie/current_fund/equality-fund-2020-2023/.
The Equality Fund will focus on three strands.
Empowering Women: This strand supports projects to empower more women from minority communities into employment. This strand will also fund projects which support women who are employed on an informal basis, in low paying jobs, or who find it difficult to assert their rights.

Strengthening Communities: This strand supports projects which empower communities to advocate for themselves. They will strengthen equality in Ireland through community work and collective action.

Building Equality Together: This strand supports projects or networks to work together to enhance equality. We seek applications from two or more organisations who have come together to promote equality. This includes existing networks and collaborations.

 
Applications for the Equality Fund should be submitted online using the online application form by 5 pm on Monday 14th September 2020.
Please note, while the Department of Justice and Equality supports this fund, it will not have a role in the funding application process. Any queries related to the Equality Fund should be directed to Rethink Ireland.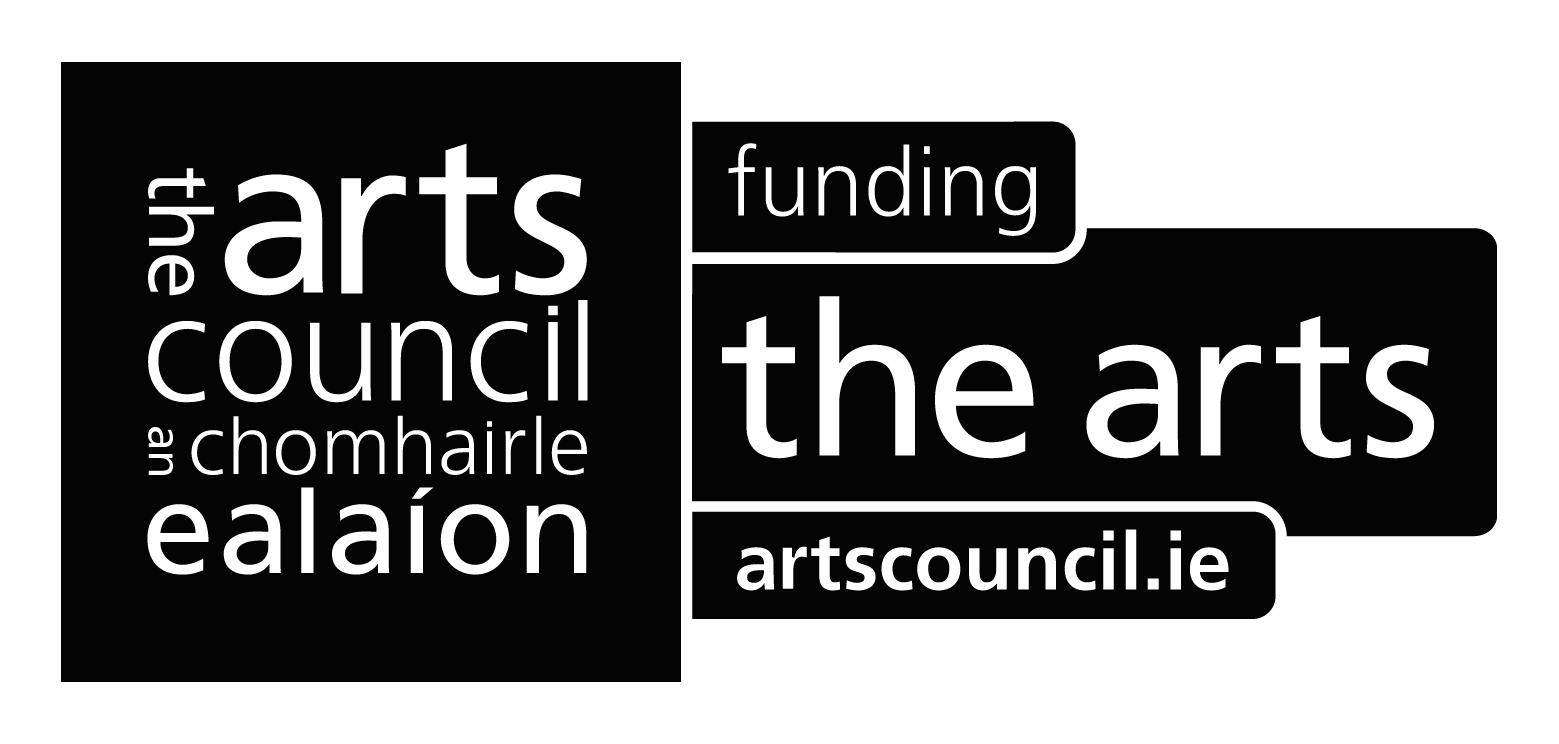 Arts Council available funding 
The arts Council have a number of funds available to Arts organisations, artists and groups working. These include:
Architecture bursary award

Arts participation bursary award

Circus bursary award

Dance bursary award

Dámhachtain Sparánachta Litríochta don Ghaeilge

Literature bursary award

Film bursary award

Music bursary award

Opera bursary award

Street Arts and Spectacle Bursary Award

Theatre Bursary Award

Traditional Arts Bursary Award

Visual Arts Bursary Award

Young people, children, and education bursary award
The closing date for applications on all funds above is 30th July 2020 at 5:30pm for more information and application form for all the above funds can be found at http://www.artscouncil.ie/available-funding/ 
Public Service Announcements, Training and Upcoming Local Events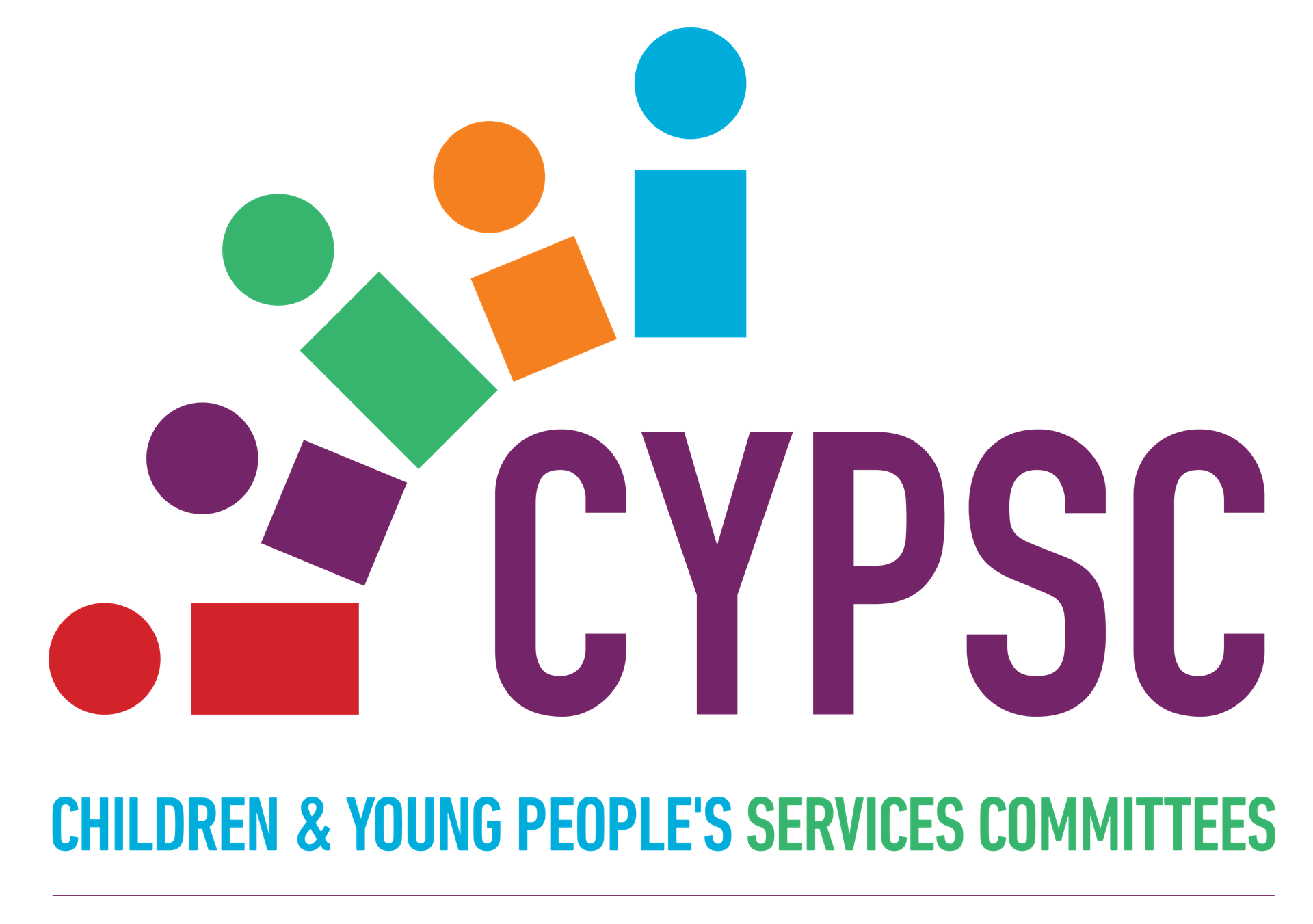 Know Your Stuff – A new Sexual Health Booklet for young people and parents
The topic of sexual health and relationships is a very important issue. Sexual health and relationships is such a broad topic. The booklet is not intended to be a compressive answer to all the topics but rather a starting point for information.
The booklet seeks to provide current and up to date information on topics such as relationships, puberty, reproductive system, sexuality, dealing with a breakup, consent, on-line safety and contraception to name but a few. Links to other resources are included within the booklet to assist young people and parents to access further information on each of the topics.
The Genesis Programme 
The past few months have been strange and difficult times for parents and children alike. At the start of lockdown, we put together a resource document called Supporting Parents and Families through the Days and Weeks Ahead, which proved to be very popular with parents and professionals. 
Now, as we begin to come out of lockdown, we have decided to put together an updated version of this document that focuses on ideas, activities and events that you and your children can avail of during the Summer months. Supporting Families through Summer 2020
The Genesis Programme, through the Area Based Childhood (ABC) Programme and The Changing Lives Initiative, is committed to delivering better outcomes for children and families living within the areas we serve. In these challenging times, we will continue to support parents and children as best we can and will endeavour to reach out via our online platforms and telephone contact. With this in mind, we have put together this resource document. We hope you will find it useful in the days and weeks ahead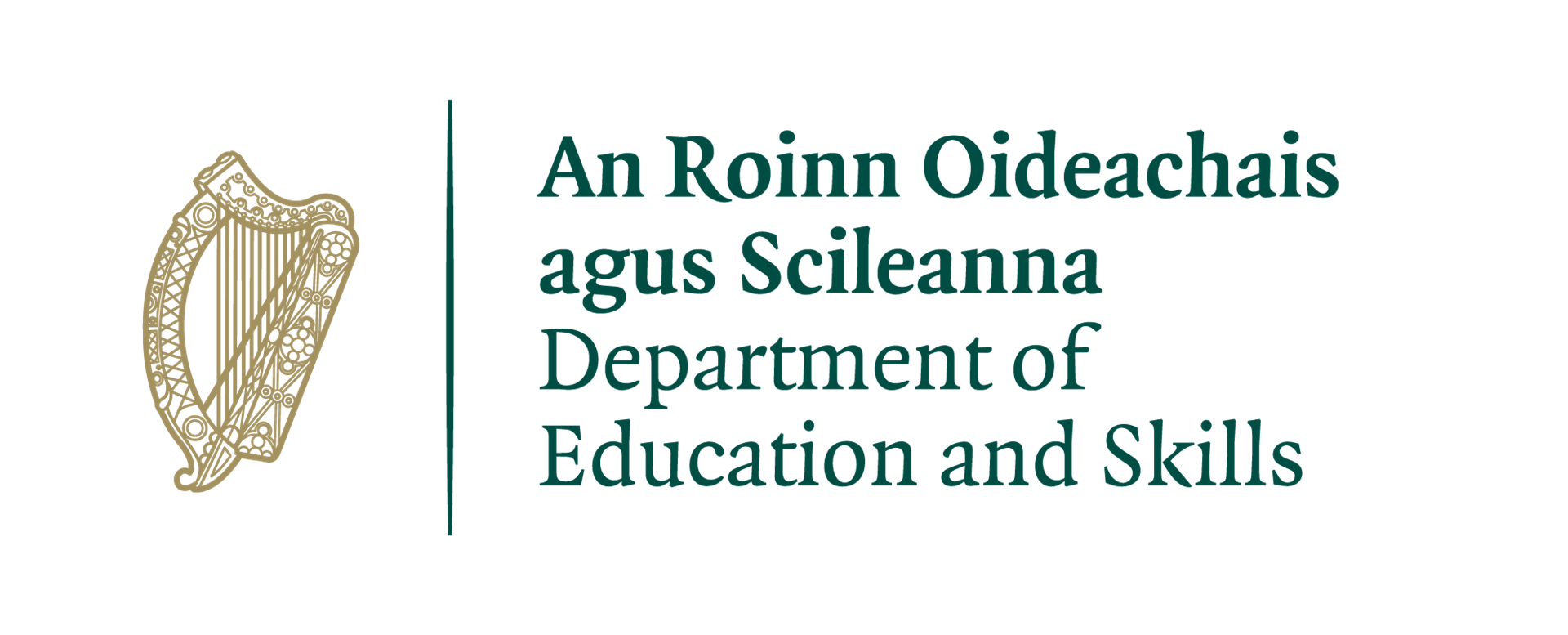 Online Safety Advice for Parents
The Webwise Parents Hub offers expert videos, advise articles and explainer guides to new apps and plate forms. www.webwise.ie/parents/
Webwise – Internet Safety offers free information, advice and resources to help parents, teachers and students address internet safety issues.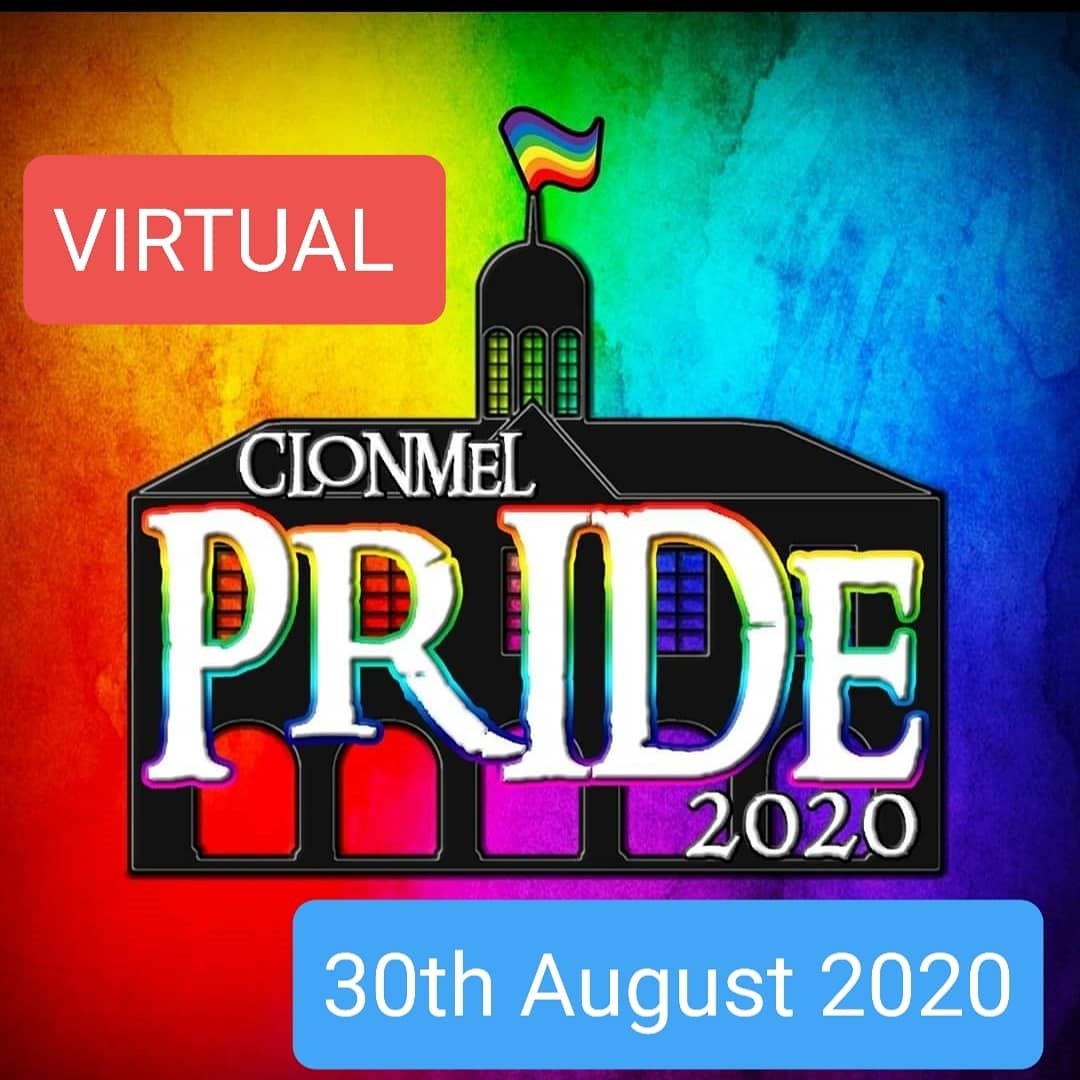 Tipperary Clonmel Pride and LGBT Health South Tipperary are going holding a virtual pride
Tipperary Clonmel Pride and LGBT Health South Tipperary are holding a virtual pride on Sunday 30th of August and asking everyone to send in pictures, videos, poems etc. of their families friends pets houses in celebrating pride. These will be collated into a virtual pride parade on the via Facebook followed by some music by a local teenager dj set, a youth piece and some more surprises on Sunday 30th of August.
Some activities around Lgbt supports, mental health and wellbeing in the leads up to pride. Also there will be a raising of the rainbow flags event in the town centre of Clonmel.
If you would like to get involved by sending in a message or want to find out more please email tippclonmelpride@gmail.com or gerard@clonmelcrc.ie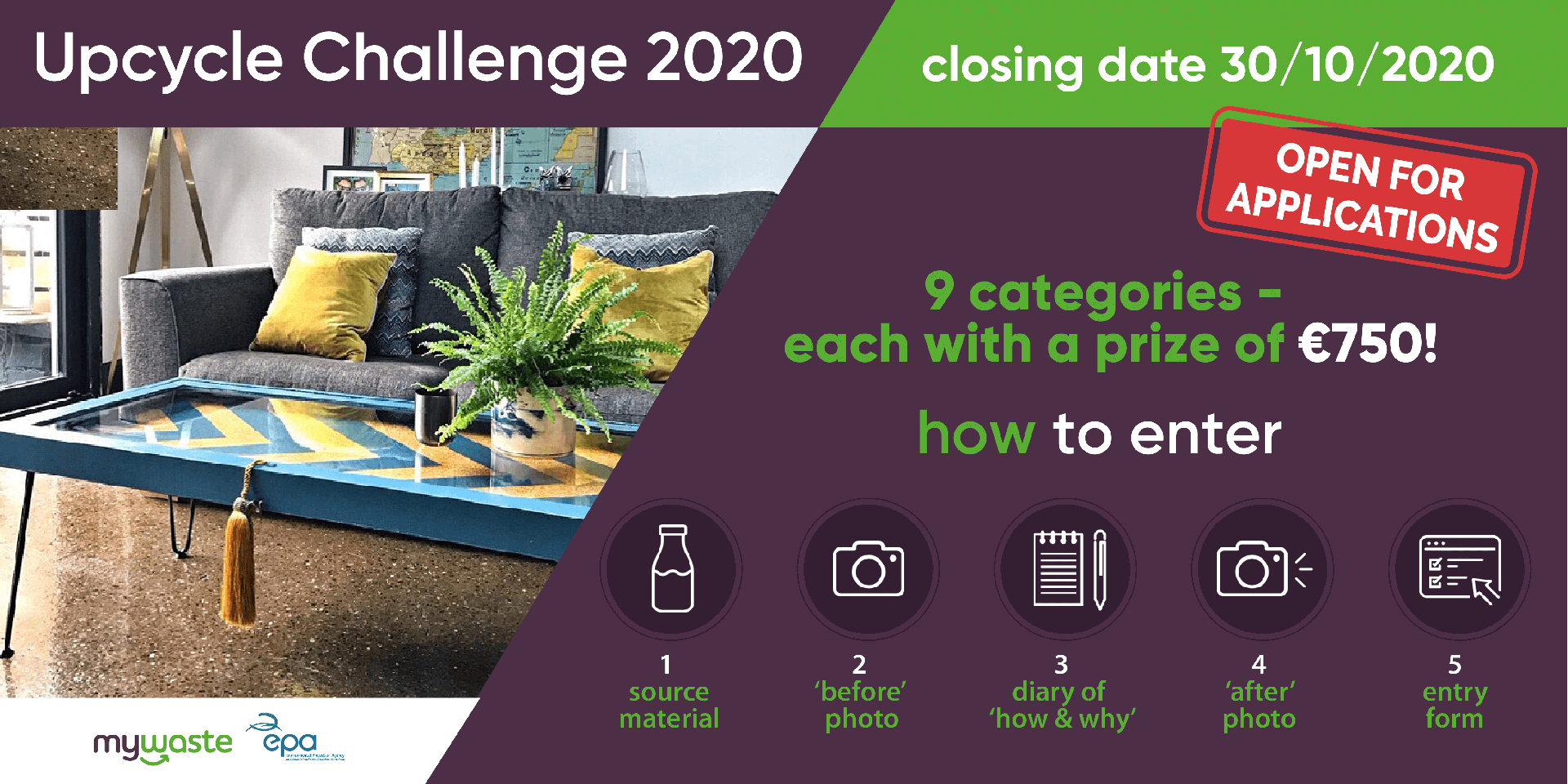 2020 Upcycle Challenge
MyWaste and the EPA are challenging everyone to unearth the imagination within and create something new out of something old to breathe new life into an old or unwanted item or material.
So if you can find something old and renovate it or turn it into something completely different but still usable then we want to see it!
When entering please remember that we need to see the journey you've taken,  be sure to submit some pictures of the before, during and after the transformation, make sure to let us know why you did what you did and we want to know what was your inspiration.
The competition is open to non-professionals and we have amazing cash prizes up for grabs, yes cash!
To entry visit www.mywaste.ie/upcycle-challenge20/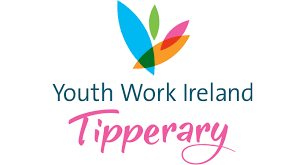 Youth Work Tipperary New Live Chat System
Young people in Tipperary and all around Ireland can access live information from Youth Information staff daily from 4pm – 8pm on the new live chat system. This on top of the normal service provided by Youth Information within Youth Work Ireland Tipperary, to find out more contact Youth Information CoOrdinator Pauline Strappe on 087 772 6777 or email pauline.strappe@youthworktipperary.ie
Young people can access the service by going to https://direct.lc.chat/10341532/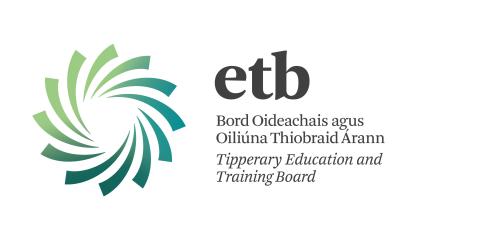 Covid 19 Stay safe for Hospitality 
Making people feel safe this covid 19 safety course is suitable to any business handling or preparing food.
7th October 2020 from 930 to 13:30 in Army Barracks Campus, Clonmel 
or 11th November 2020 from 930 to 13:30 in Army Barracks Campus, Clonmel 
If you are interested in this course or for more information email soreilly@tipperaryetb.ie or call 051 640 746
To apply online visit www.fetchcourses.ie course reference : 301275/301276
QQI Level 5 Customer Service training course
All people currently in employment or in receipt of the COVID-19 Subsidy Scheme may apply for this course. Funding is fully provided under the Skills to Advance training initiative.
Please find details of a Virtual Classroom delivered QQI Level 5 Customer Service course which is fully funded for Tipperary businesses, details as follows:
Dates: 27th, 29th July, 5th, 7th, 10th, 12th & 17th August
Venue: Online – (Delivered through Virtual Classroom)
Time: 9.30am – 4.30pm
Eligibility Criteria – All people currently in employment or in receipt of the COVID-19 Pandemic Payment/Wage Subsidy Scheme may apply for this course. Funding is fully provided under the Skills to Advance training initiative.
To register for this fully funded course, please click on Customer Service link above.
All students need is:
Laptop with camera and microphone
Quiet room in home/office
Broadband connection
Printer
Portfolio / Collection of Work 50%
Skills Demonstration 50%
For more information please call 0504 22723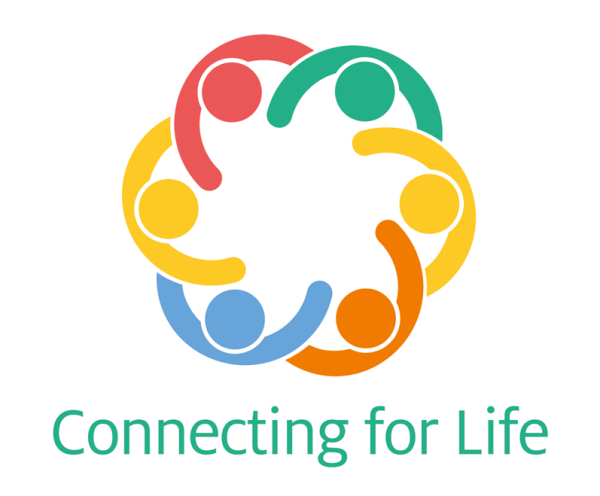 FREE online counselling sessions COVID-19 Project
MyMind is very aware that the Covid-19 pandemic has had a devastating effect on many individuals and families, and there has been increased pressure on people's ability to cope with the additional challenges posed by the virus. From bereavement and job losses to the fear and anxiety caused by the need to socially distance, and trying to deal with loneliness and isolation, many people are finding it hard to cope at the moment.
For more information visit https://mymind.org/covid-19-project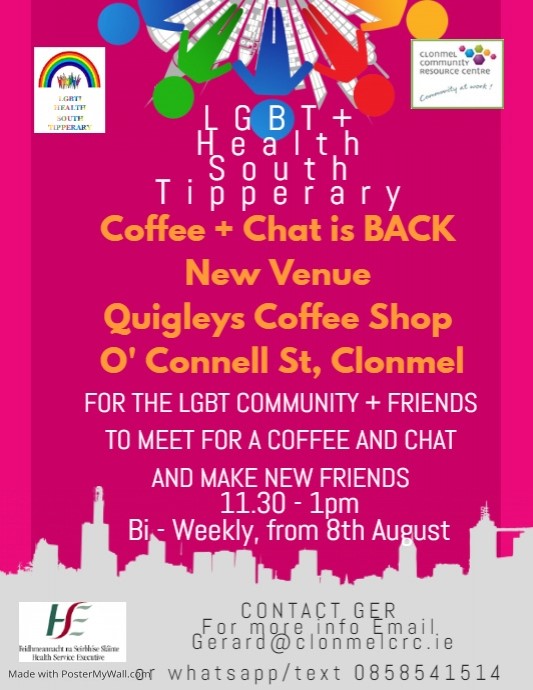 Be Sober Be Safe
Be Sober Be Safe is a Social Media Campaign for young people by young people. Running from the 15th of June to the 31st of August 2020 offering information and advice in relation to alcohol and substance misuse this summer. There will also be suggestions of alternative activities for young people to get involved in this summer!! For further information please follow us on Facebook
https://www.facebook.com/Be-Sober-Be-Safe-South-Tipp or on Instagram https://www.instagram.com/besoberbesafe/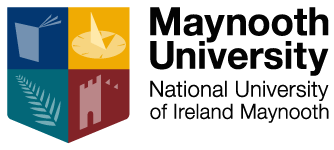 Bachelor of Social Science degree (BSocSc) Community and Youth Work
NUI Maynooth have shared details for the new Bachelor of Social Science degree (BSocSc) Community and Youth Work, part-time in-service programme (Level 8 QQI) which will start in Maynooth University in November 2020. This NSETS & AIEB endorsed 4 year programme of professional education and training is designed specifically for people working as youth workers and community workers. 
Further details are on the documents attached or from cywrecruitment@mu.ie
For further information visit: https://www.maynoothuniversity.ie/applied-social-studies/our-courses/bsocsc-community-and-youth-work-part-time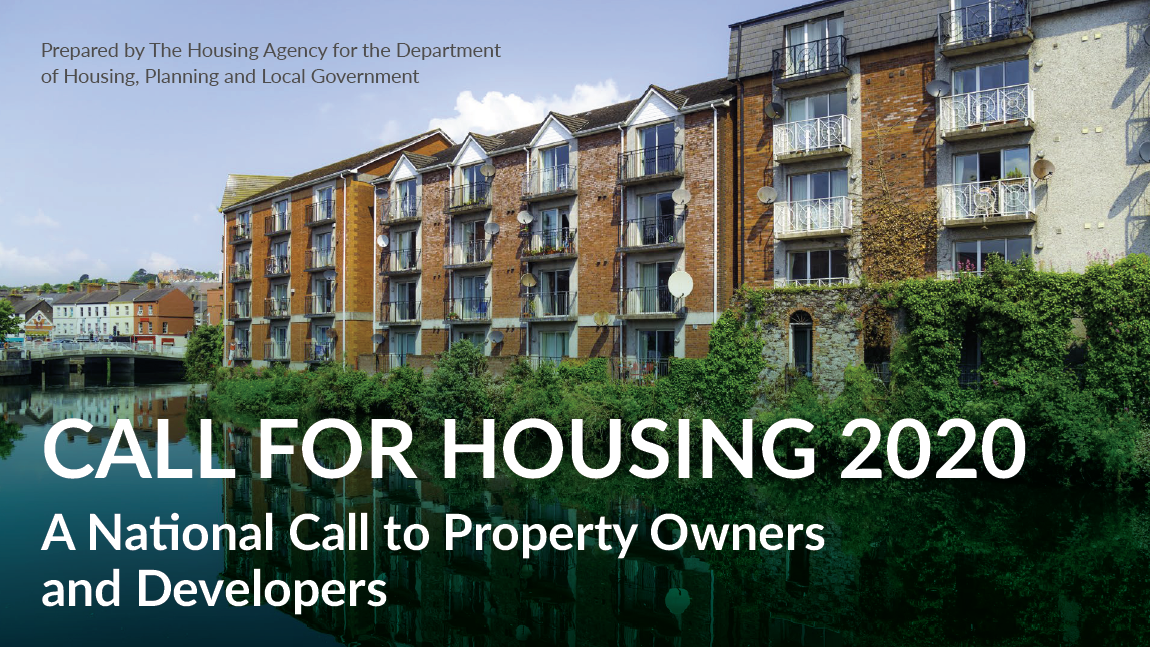 A National Call to Property Owners and Developers – Call for housing 2020
Do you own a residential property that is vacant but in good condition? Are you interested in a stable return on your investment or do you own a property and are interested in selling?
You may have a vacant property which may have been used as a short term let. Local authorities across Ireland are seeking suitable properties for social housing under the following initiatives:
Purchase; local authorities are seeking to purchase properties to meet a specific social housing need including:
one-bed properties,

larger family homes or

homes that are or can be adapted for disability or older persons accommodation such as a bungalow or an apartment.
Long-term Leasing; is a fixed term lease directly with a local authority for an agreed discounted market rent with no vacancy periods. The local authority carries out the day-to-day maintenance and the property owner has no relationship with the occupant.
Want to know more?
Visit www.callforhousing.ie | www.housingagency.ie | www.housing.gov.ie
Call 1800 200 934 (8am-6pm, Mon-Fri)
If you wish to update the contact details, we have held for your group and guarantee up to date information please email details to coordinator@ppntipperary.ie
*If you no longer wish to be a member of PPN Tipperary and would like to unsubscribe please email coordinator@ppntipperary.ie
(Please note that by unsubscribing your group will no longer receive further first hand information in regards to Funding/Grants/Events/ Information etc that may be of help to your organisation)*