Tipperary PPN February 2021 Newsletter
Sections:
1. PPN News & Members Corner
2. Active Public Consultations/Notices
3. Funding/ Grant Opportunities
4. Public Service Announcements, Training and Upcoming Local Events
Upcoming Training for Tipperary PPN Members
February
March
Active Public Consultations/Notices

N24 Cahir to Limerick Junction Project – 'Constraints' Public Consultation No. 1
Tipperary County Council, in partnership with Limerick City and County Council, Transport Infrastructure Ireland (TII) and the Department of Transport are developing the N24 Cahir to Limerick Junction Project. The section of the existing N24 under consideration is the N24 Cahir to Limerick Junction Project, is between the M8 motorway, north of Cahir in Co. Tipperary.
Tipperary County Council, as lead authority, has appointed Arup as Technical Advisors to progress the Planning and Design for the Project through Phases 1 to 4 of the TII Project Management Guidelines (PMG)
Initial studies for this project have identified that the existing road has restricted capacity due to its limited width, partially sub‐standard alignment and its passage through four villages and Tipperary Town. The existing route currently experiences bottlenecks and significant traffic delays through Tipperary Town. It is considered that the existing road is economically inefficient and detracts from the development and growth of the region.
The project is currently at Phase 2 Option Selection. The purpose of this phase is to examine feasible alternative options to address the transport problems identified during Phase 1 and to determine a Preferred Option for the project.  All forms of transport and/or other non-road options will be examined as possible alternatives during this phase of the project.
The constraints study is currently underway. The first non-statutory public consultation on 'Constraints' will take place between 27 January 2021 to 17 February 2021.
It is expected to have potential options identified in late Q2 2021. Due to COVID-19, Tipperary County Council is unable to hold a public consultation event in-person within the study area for the project. Instead, an online public consultation platform will be available on the project website www.n24cahirlimerick.ie until 17 February 2021
This online public consultation platform will provide a virtual public consultation room and interactive maps with all the key constraints identified to date and an online feedback form for submission of comments or queries.
Funding/ Grant Opportunities

Ministers launch €40m sports grant scheme for 2021
The Minister for Tourism, Culture, Arts, Gaeltacht, Sport and Media, Catherine Martin TD, and the Minister of State for Sport and the Gaeltacht, Jack Chambers TD, today announced that €40 million is being made available in 2021 under a new round of the Sports Capital and Equipment Programme (SCEP).
The SCEP is the government's primary vehicle for providing support to sports clubs and communities to develop sports infrastructure around the country.
The programme funds:
natural grass sports pitches, tracks and courts (including pitch drainage)

Energy Efficient Floodlighting

artificial sports pitches, tracks, courts and multi-use games areas

security fencing, ball stop netting and goal posts

hurling walls / handball alleys

building or refurbishment of dressing rooms, showers and toilets

building or refurbishment of sports halls and gyms

non-personal sports equipment

limited COVID-19 related works/equipment

modifications to sports facilities to reduce energy consumption

any other capital projects that are clearly sporting in nature and that will increase participation in sport or improve performance
The first step in obtaining a grant is to register on the department's online system. Clubs can now register on the department's online system at www.sportscapitalprogramme.ie.
Once registered, all applications must be made on the same website. The system will be open for applications from 11th December to 12th February 2021.
Further information is available on gov.ie – Ministers launch €40m sports grant scheme for 2021 (www.gov.ie) and Guide to Making an Application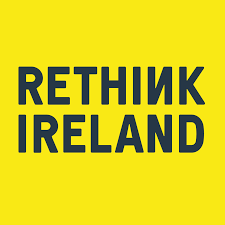 Social Enterprise Development Fund 2021
The Social Enterprise Development Fund is a €3.2 million Fund being delivered from 2018 – 2022. The fund was created by Rethink Ireland in partnership with Local Authorities Ireland and funded by IPB Insurance and the Department of Rural and Community Development through the Dormant Accounts Fund. IPB Insurance is an Irish-owned general insurance company which protects and supports their local authority members and their communities across Ireland.
https://rethinkireland.ie/current_fund/social-enterprise-development-fund-2021/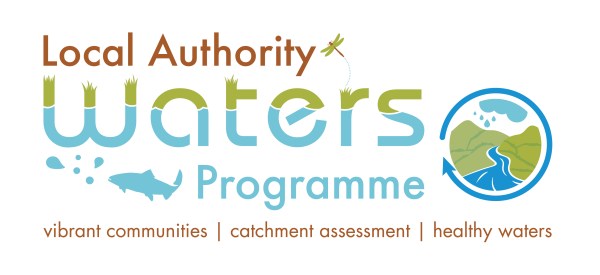 The Community Water Development Fund for 2021
The Community Water Development Fund for 2021 was officially launched a few days ago. First developed in 2018, the fund has increased steadily and for 2021 will total €360,000.
The fund is administered Local Authority Waters Programme (LAWPRO) and is designed to encourage and support local communities to engage in the delivery of local projects and initiatives to address the major issues of water quality, biodiversity loss and climate change. The Fund is open to all community and voluntary groups.
Full details of the 2021 Open Call, including the guidelines, are available at http://watersandcommunities.ie/community-water-development-fund/.
Projects can include 1. Capital projects, 2. Awareness raising and information initiatives and 3. Community benefit and amenity type projects. Grants may range from €500 to €25,000.
The closing date for receipt of applications is the 9th February 2021. If you require any help or assistance, including support in unpacking project ideas or plans, please do not hesitate to make contact.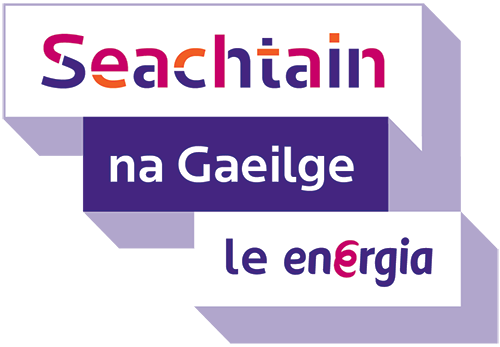 Seachtain na Gaeilge 2021
Seachtain na Gaeilge 2021 have announced a fund to support various events that might take place in the first two weeks of March – see https://snag.ie/en/fund/
According to https://cnag.ie/en/news/1392-04112020.html, between €2,500 to €5,000 will be awarded to some 30 selected submissions. The closing date is 29th January – but it might be of interest to some of your groups and contacts if they don't know about it already
Public Service Announcements, Training and Upcoming Local Events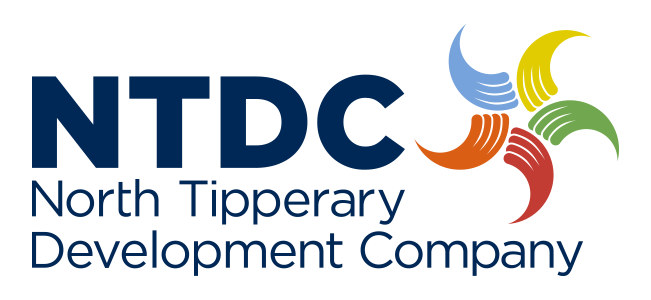 SHEP Free online courses 
Men's Wellbeing Mondays evenings starting 22nd February to 26th April 2021 7pm to 9:30pm
Seasons for growth chance, loss and grief Wednesday 24th February 7pm to 9:30pm
These courses are open to everyone from all walks of life in the North Tipperary are. All training is provided by SHEP tuturors. Every welcome. No prior qualifications are needed just a willingness to be personally involved and to interact with others. Support is available prior to the course starting to get online and join into zoom.
For more information and to sign up for these course's please contact your nearest partner organisation: North Tipperary Development company Margo 087 7180 382 or on www.ntdc.ie you can also email modonnellroche@ntdc.ie
For more information on SHEP please visit https://www.socialandhealth.com/short-courses-in-the-community/
If you wish to update the contact details, we have held for your group and guarantee up to date information please email details to coordinator@ppntipperary.ie
*If you no longer wish to be a member of PPN Tipperary and would like to unsubscribe please email coordinator@ppntipperary.ie
(Please note that by unsubscribing your group will no longer receive further first hand information in regards to Funding/Grants/Events/ Information etc that may be of help to your organisation)*