Tipperary PPN Newsletter July 2019
Sections:
1. PPN News & Members Corner
2. Active Public Consultations/ Notices
3. Funding/ Grant Opportunities
4. Public Service Announcements, Training and Upcoming Local Events
Community Group Insurance Survey
PPNs across Ireland have been hearing about the growing financial burden that rising insurance is having on the work of community groups and activities across the country.
In order to respond on your behalf, we need to know the facts and have evidence about how this is affecting your work. The PPN network will present this information at national platforms on your behalf.
This survey is anonymous though excerpts from what you tell us will be shared to help inform a national response around insurance issues. The survey takes around 4 minutes to complete.
PPN Community Insurance Survey
Closing date for completion of survey is 19th July 2019 at 6 pm 
Active Public Consultations/ Notices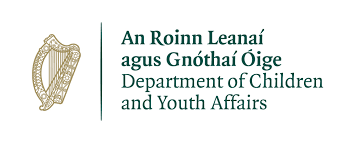 School Age Childcare 2019 Consultation Survey
The Minister for Children and Youth Affairs, Dr Katherine Zappone TD, launched a public consultation process on future regulations and a quality improvement framework for school-age childcare.
The numbers of families accessing school-age childcare has seen significant growth and development in recent years. It is expected that the families of more than 21,000 school going children will benefit from subsidies through the National Childcare Scheme when it starts later this year. In addition, €3.45m in capital funding has been invested since 2017 to create an additional 6,131 school-age childcare places. 
The National Childcare Scheme will provide financial support towards the cost of childcare for parents availing of these services.
The Department of Children and Youth Affairs is now seeking to build on this work by developing comprehensive Regulations and a quality improvement framework. This work will build on draft quality standards that were prepared by a national working group in 2018 and which are being published as part of the public consultation.
From now until Friday 5th July at 17:00 pm interested parties and members of the public, including children, will be able to make a submission or fill out the online survey
A consultation with school age children was carried out as part of the development of the Action Plan on School Age Childcare, published in 2017.
Individuals or organisations with an interest in School-Age Childcare services can make a submission by sending the completed form with relevant attachments to SacQuality@dcya.gov.ie by Friday 5th July at 17:00pm 
Funding/ Grant Opportunities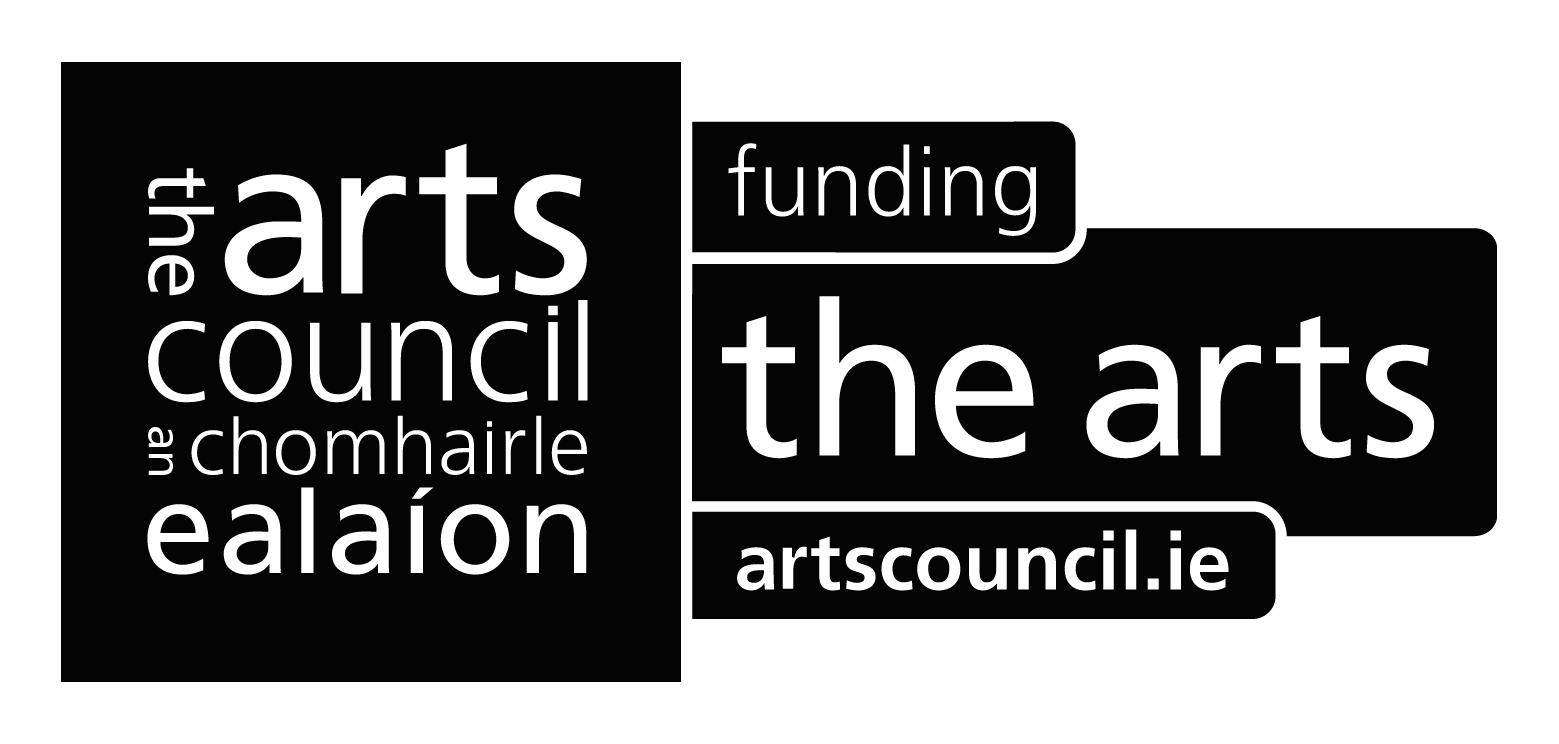 New Artists in the Community Awards Scheme
Create are pleased to announce a NEW Artist in the Community (AIC) Scheme award for Recent Graduates, introduced in 2019.
Recent Graduate Research and Development Award (with Mentoring)Recent Graduate artists are defined as those of any age, who have graduated from an undergraduate degree programme in the arts in the past three years and are interested in developing or exploring, or are establishing a professional career in collaborative arts practice.
This award specifically targets emerging artists / practitioners who have completed their undergraduate degree and who are not in postgraduate studies at the time of the award.
The maximum award is €2,500 of which a maximum of €750 is specifically to cover the cost of engaging a mentor. The time frame should be no longer than 5 months.
Closing Date for Applications is Monday 29th July 2019
 For more information and to apply visit create-ireland.ie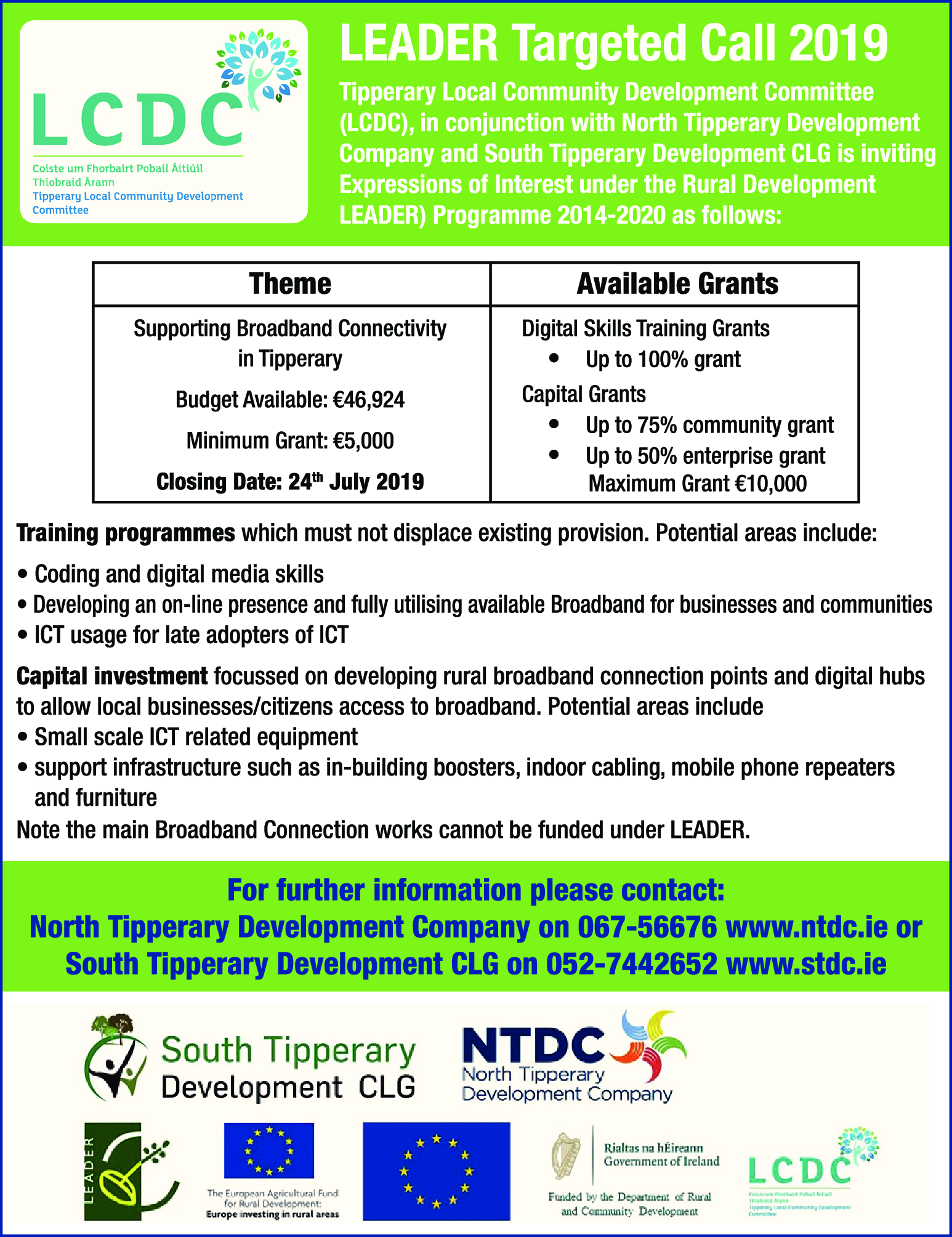 Public Service Announcements, Training and Upcoming Local Events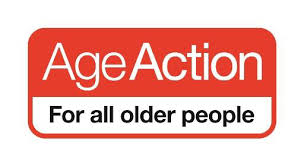 Age Action Require Computer Course Participants & Volunteer Tutors
Age Action runs FREE beginners' computers classes for older people who have little or no computer experience or for the absolutely computer terrified!
We are currently looking for course learners and volunteer tutors.
Free tutor training provided for volunteers
You will learn how to:
Search the Internet

Send & receive emails

Shop online and book flights
Classes run for 2 hours one day a week over 5 weeks
Classes will be running in both Clonmel and Roscrea Libraries 
For more information on how to volunteer please see contact
gettingstarted@ageaction.ie or  01 4756989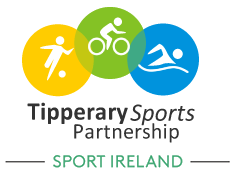 Special Olympics World Games Medalist Kellie O'Donnell launches the Tipperary Women's Mini Marathon 2019 
Tipperary Sports Partnership are delighted to announce that the 2019 Tipperary Women's Mini Marathon will take place in Clonmel on Sunday 29th September at 10.45 am.
This year we are delighted to celebrate our tenth anniversary since the inaugural event in Thurles in 2010. Special Olympics World Game Medalist Kellie O'Donnell who won 3 Silver Medals for the beam, vault and bars, she also received 4th ribbon for her floor routine and 5th ribbon for all round competition in the Special Olympics World Games in Abu Dhabi recently launched the 2019 event with representatives from Tipperary Mini Marathon Committee.
Registration is now open on www.tippminimarathon.ie and registration is both online and postal.
The Mini Marathon aims to provide an opportunity for females to participate in a female only event and is open to walkers, joggers and runners of all abilities over the age of 18.
Valerie Connolly Sports Co-ordinator for Tipperary Sports Partnership stated that the event provides a great opportunity for participants to raise funds for their own local charities and there is a charitable donation of €200 to the largest group to register that are raising funds for charitable causes.
She added that participants will receive a technical tee-shirt sponsored by LIT Tipperary. All finishers will receive a specially anniversary designed race medallion. Spot prizes will also be distributed on the day. All participants will be chip timed and the event is AAI measured and certified.
TSP Clonmel Office, Ballingarrane House Cahir Road  Clonmel Co. Tipperary  | 0526187080
TSP Nenagh Office, Civic Offices, Limerick Road, Nenagh, Co. Tipperary | 0761 066888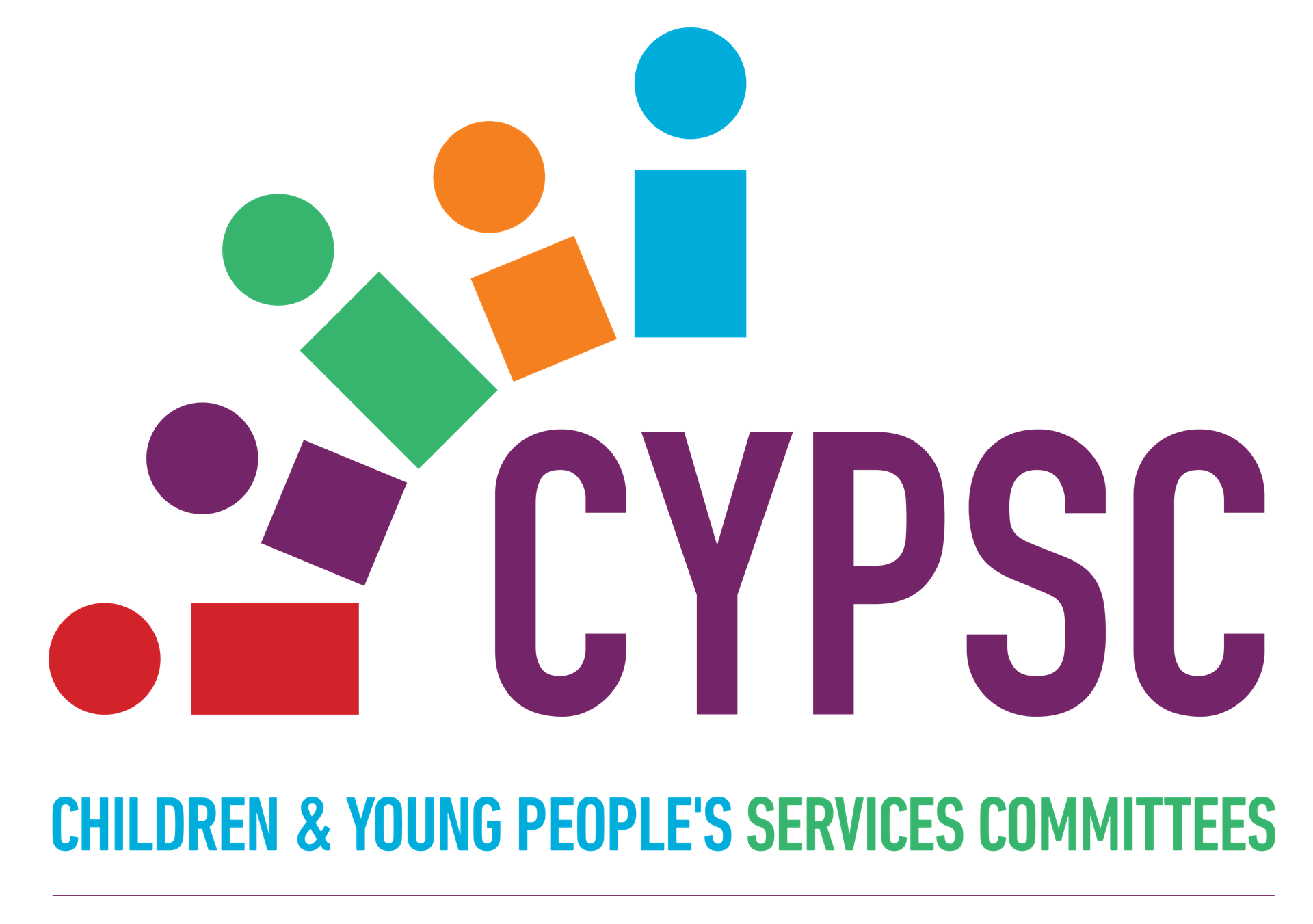 Parent Support calendar for July– August 2019

Please find Parent Support calendar for July – August 2019 attached. Also attached is an information sheet about the different parenting programmes, this document provides summaries on the parenting group programmes which are delivered by different agencies in Co. Tipperary: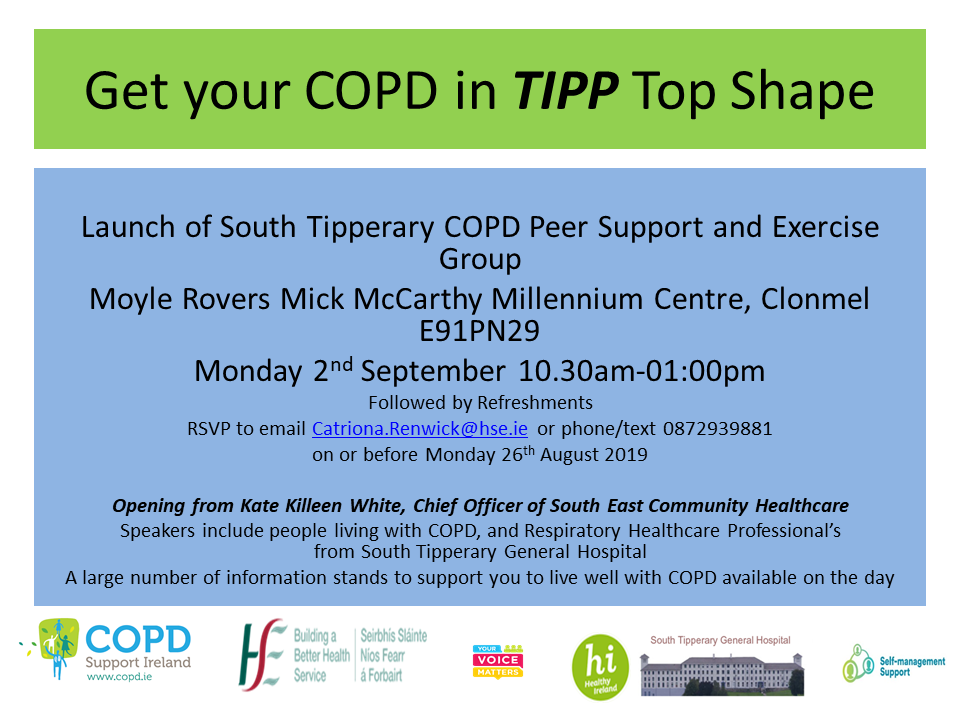 Communities Creating Jobs Summer Newsletter 
This quarterly newsletter cover community developments and job creation throughout Ireland. The articles should prove useful to those communities seeking to re-energise their locality, with examples of good news stories from around the country.
Communities Creating Jobs Summer Newsletter

Tipperary County Council Arts Office July Newsletter
Please find a link to Tipperary county council arts office newsletter for July with information on opportunities, events and festivals taking place across Tipperary and in the surrounding areas.
If you wish to update the contact details, we have held for your group and guarantee up to date information please email details to ppntipperary@gmail.com 
*If you no longer wish to be a member of PPN Tipperary and would like to unsubscribe please email ppntipperary@gmail.com
(Please note that by unsubscribing your group will no longer receive further first hand information in regards to Funding/Grants/Events/ Information etc that may be of help to your organisation)*