Tipperary PPN August 2021 Newsletter
Sections:
1. PPN News & Members Corner
2. Active Public Consultations/Notices
3. Funding/ Grant Opportunities
4. Public Service Announcements, Training and Upcoming Local Events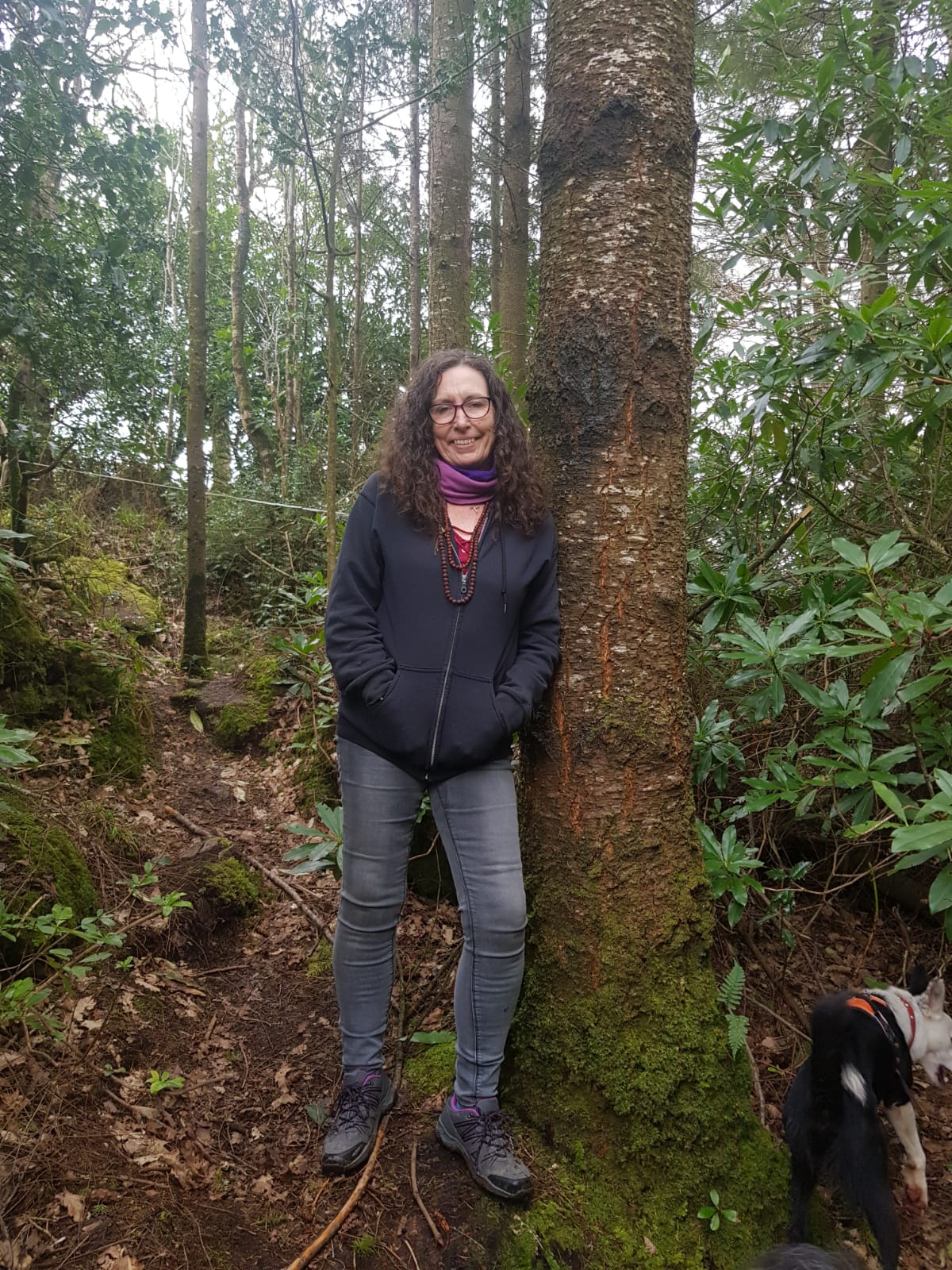 Dear PPN Member,
Staff changes have occurred in our County Tipperary PPN that we thought you would want to know about if you haven't already heard!
Avril Wilson, the previous Tipperary PPN coordinator, has not only left us for new horizons after four energetic and hardworking years, but she has also left her mark on the PPN and will be missed for sure. Thanks for all you did for the organisation, Avril, and we all wish you well in your new career.
Sharon Melbourne, our admin support worker, ably held the fort, until the Secretariat had recruited to replace Avril. Sharon deserves huge sincere thanks for that, as Ruth Smith, the new coordinator, could not have picked up the reins without her running the busy PPN show so well in the interim time.
So, moving forward, Ruth Smith is now the County Tipperary PPN coordinator and here's some background information on her…
Formerly the community development coordinator at Knockanrawley Resource Centre, based in Tipperary Town, Ruth has been a community worker for 26 years, 22 of those years were with the resource centre itself. Before working in Tipperary Town, Ruth also worked in Cashel setting up and running women's and parents' groups for 4 years.
Through this work, Ruth got to know west Tipperary quite extensively and has a lot of experience working with a wide range of community groups and agencies. She is a group facilitator by trade and really enjoys working with groups to identify specific needs and then work on addressing those needs or gaps. Ruth acknowledges, though, that the huge number of groups (1300!) affiliated to the PPN means that she will work on a different level with them to what she has been used to before.
"Now that the county Covid-19 travel restrictions seem to have been lifted, I'm really excited to start getting to know more of this wonderful county and meet some of the PPN member groups.
I am in the Thurles office Tuesday-Thursday weekly so please pop in and say hello.
My plan is to carry on the good work already achieved by the PPN and empower more groups to get their collective, community voices heard in our local decision-making forums. Since Covid hit us, it feels like people are taking stock as volunteers and the work & commitment they can give.
The PPN Community Wellbeing Vision is complete now and can support PPN community reps to bring that voice to the table and really make a difference!
The Tipperary PPN is going to work within all five of the county's municipal districts, listening to what the member groups want, their thoughts and ideas, as we all move together, into a potentially different and more diverse future."
Tipperary PPN Team
Active Public Consultations/Notices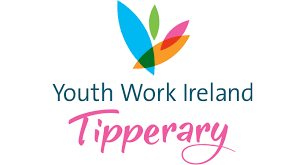 Funding/ Grant Opportunities

Artist in the Community Scheme 2021 (Round 2)
Artist in the Community Scheme 2021 (Round 2) is now open for applications.  Would you help us to circulate this opportunity among your networks and via your channels?
Deadline: 5.30pm, Monday 27 September
Web: https://www.create-ireland.ie/projectsubpage/aic-awards/
The Arts Council offers awards through the Artist in the Community Scheme to enable artists and communities of place and/or interest to work together on projects. The Artist in the Community (AIC) Scheme is managed by Create.
The scheme is open to artists from any of the following artform disciplines: architecture, circus, street art and spectacle, dance, film, literature (Irish and English language), music, opera, theatre, visual arts and traditional arts.
For more information visit contact support@create-ireland.ie or phone 01 473 6600 or www.create-ireland.ie for guidelines and online application form.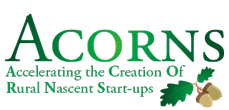 ACORN Programme
The ACORNS programme has been designed to support early-stage female entrepreneurs living in rural Ireland and runs over six months part-time. Based on a belief that entrepreneurs learn best from each other, the ACORNS initiative is centred around interactive round table sessions that are facilitated by female entrepreneurs, known as 'Lead Entrepreneurs', who have started and successfully grown businesses in rural Ireland.
ACORN is currently looking for 50 female entrepreneurs, who will benefit over the next six months from the peer support offered. To qualify for consideration, the entrepreneur (i) must have recently set up a new business which she owns or part owns, and which has generated sales no earlier than 1 January 2019 or (ii) must be at an advanced stage of planning a new venture and have a clear idea of what she wants to achieve. She must also be living in a rural area. These are all areas of the country outside the administrative city boundaries of Dublin, Cork, Galway, Limerick and Waterford.
Interested in applying please register on the www.acorns.ie website and then a link to an application form will be sent to you.
Completed application forms have to be returned by midnight 10th September. There is no charge to those selected thanks to the support of the Department and the voluntary contribution of time by the ACORNS Lead Entrepreneurs.
Public Service Announcements, Training and Upcoming Local Events

Good Governance Awards
Carmichael are delighted to announce that the Good Governance Awards 2021 are accepting entries for the Annual Report Award until September 14th.
The Good Governance Awards recognises and encourages adherence to good governance by nonprofit organisations in Ireland. The awards were developed by Carmichael with the support of our partners and leading national bodies in the nonprofit sector.
Any Irish-based non-profit organisation which publishes an annual report is welcome to enter the awards. This includes Companies Limited by Guarantee, Registered Charities, Unincorporated bodies, Social Enterprises, Volunteer Centres, PPNs and Sports Organisations.
For more details and to apply, see here.
Closing date 14th September 2021
As an added incentive to encourage smaller volunteer only nonprofits (with an annual turnover of less than €50,000) to enter for the Annual Report Award, thanks to the Community Foundation of Ireland, those shortlisted in category 1 will receive €1,000 with the overall winner receiving an additional €1,000.

Learn how to paint with Wexford artist Oonagh Latchford
Over 10 weeks, Oonagh will conduct online painting classes, during which you will explore with her all the basics of how to paint with acrylics. Each week, Oonagh will approach a different topic, and teach you the basics. This will include colour mixing, still life composition, portraits, landscape, and many more techniques. The sessions will be led virtually through Zoom.
This free programme aims to provide people with the opportunity to take part in online artistic and cultural programmes through the free connectivity offered at their local Broadband Connection Point (BCP).
Classes will start on Monday 6th September at 7pm. No previous painting experience is needed.  Adult classes (participants need to be 15yo+). Followed by: Mondays 13th, 20th and 27th September, 4th and 11th October, 1st, 8th, 15th and 22nd November from 7pm to 9pm.
Participants are asked to bring their own materials.
The following is suggested:
Acrylic paints (Cadmium red, Cadmium yellow, Ultramarine blue, Titanium white, Burnt umber)
A mix of brushes to include a flat 1"
Small notebook or copybook, selection of thick paper or cardboard
Water container, kitchen paper or old cloth, an old white plate or palette, palette knife.
To take part, please register your interest by emailing: boxoffice@wexfordartscentre.ie indicating 'Painting workshops with Oonagh Latchford' in the subject line and which BCP you will be attending the workshop from.
Participants should have access to a computer, smart phone, or tablet with a camera. Internet connectivity will be provided at your local Broadband Connection Point. These free sessions are exclusive to participants attending from a BCP. You can find the details of Broadband Connection Points near you at https://myconnectedcommunity.ie/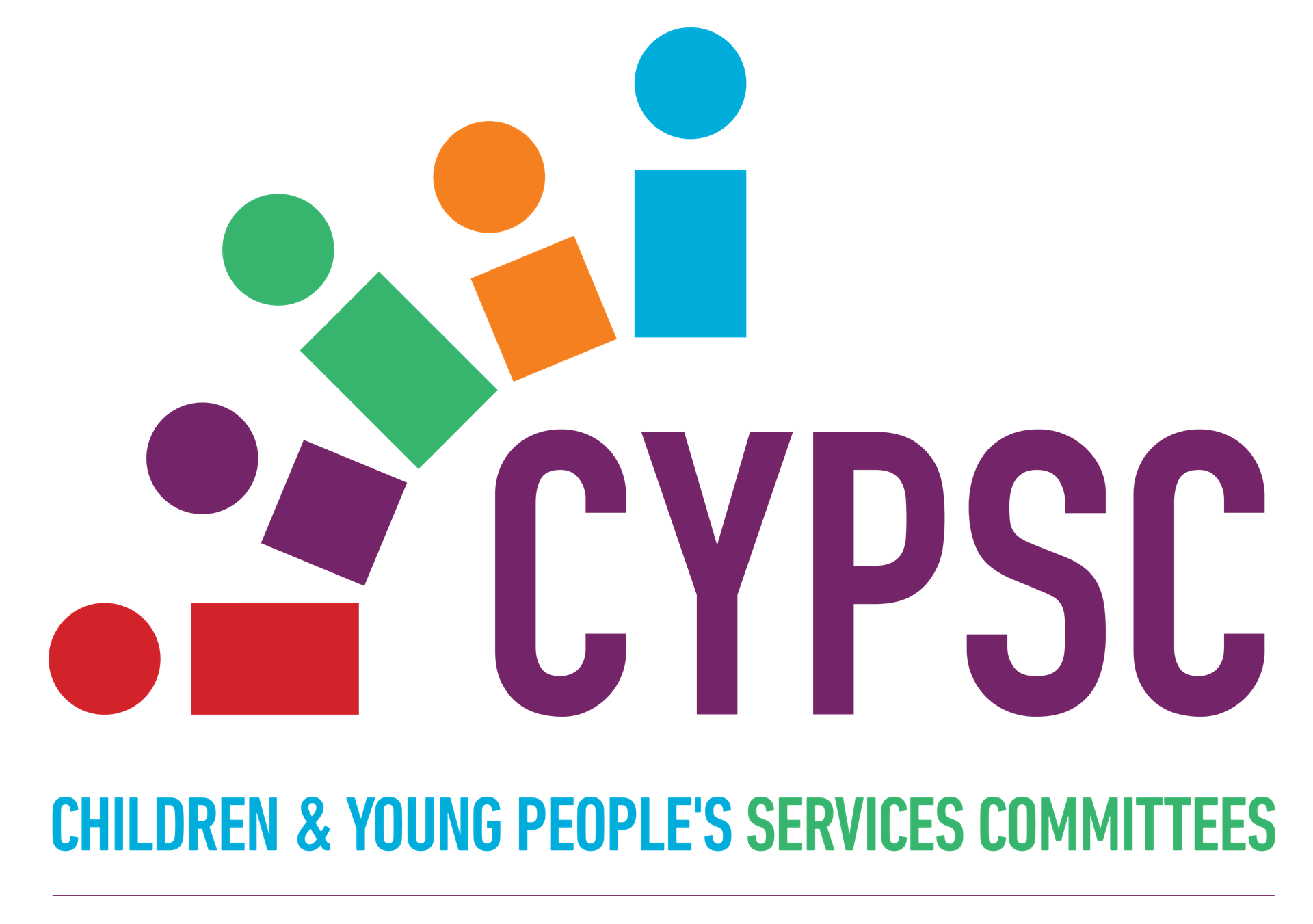 Tipperary CYPSC Parent Support Calendar and Parenting Programmes Information Sheet
Please find the current edition of the Tipperary CYPSC Parent Support calendar attached and also attached is a fact sheet with further information about the programmes and links to websites.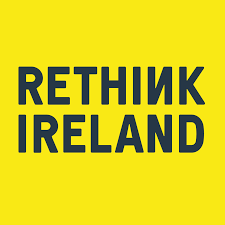 Ability to Work Fund Showcase 
On Tuesday, August 31st at 3 pm as Rethink Ireland will host a virtual panel discussion "Disability Inclusion Within the Workplace – How Do We Move from Awareness to Action?"
The discussion will be hosted by activist and presenter Paddy Smyth, with many other special guests, including Tadhg Young, Executive Vice President and Country Head of State Street Ireland, Jessica Donohue, State Street Boston, Executive Vice President, Global Perspective Disability Space and Deirdre Mortell, CEO of Rethink Ireland.
The webinar will showcase the Awardees of our Ability to Work Fund, a €1.5m fund created by Rethink Ireland in partnership with State Street and the Government of Ireland. This fund supports organisations challenging barriers and creating a new, more inclusive workplace for all.
To register for this event please visit https://us02web.zoom.us/webinar/register/WN_l0FK0shOSQiv-kER5ne6pg?mc_cid=d3b204e42c&mc_eid=03bd72d231
Be Water Safe
We are privileged to live on an island with an abundance of water to enjoy and we are spoilt with the choice of water activities It is critical that we respect the water and know how to be safe around, on and in the water.
Check weather, water conditions and tides before going on or in the water
Let someone know where you are going and what time you expect to be back
Do not go alone, even if whoever you bring doesn't get on or in the water
Have a method of calling for help. In emergency call 999 or 112 and ask for the Coast Guard
Use an appropriate lifejacket or buoyancy aid if you are doing activities on the water
Ensure you are visible in the water and do not go in or on the water during reduced light
Do not use inflatable toys in open water
If you see somebody in trouble on the water or along the coast dial 112/999 or use VHF Ch 16 and ask for the Coast Guard.
For more info https://www.sportireland.ie/outdoors/news/be-alert-to-water-safety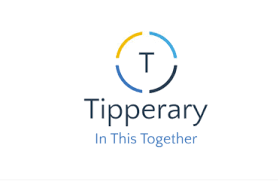 The Cré News
Please see the latest newsletter from the Cré News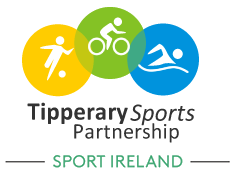 International AFLW player and Dual County Player Orla O Dwyer Launches the 2021 Tipperary Mini Marathon Women's Virtual 10k
Tipperary Sports Partnership are delighted to announce that this year's Tipperary Mini Marathon Women's Virtual 10k will take place over the weekend 25th-26th September 2021 and will take place during European Week of Sport. Cashel Native and International women's AFLW player and dual County player Orla O Dwyer took time out from her training to launch this year's event.
The Mini Marathon aims to provide an opportunity for females to participate in a female only event and is open to walkers, joggers and runners of all abilities over the age of 18.
Similar to last year it will be a free virtual event which will allow participants to pick their own 10k route and their own start time to complete the event on either Saturday 25th or Sunday 26th September.  Participants can run on their own or with small groups adhering to the HSE guidelines. Registration can be completed via on www.tippminimarathon.ie
At the launch, Orla the 2nd only Irish person to win an AFLW Grand Final expressed her delight to launch the 2021 Tipperary Women's Virtual 10k Event while at home in her native County. Orla commented "this is a great opportunity for women of all ages and abilities to get out and get active while having fun, the fact that this years event is Virtual gives women the chance to complete the 10K wherever they are I will be taking part and joining all the other participants on the weekend of the 25th and 26th of September by completing my 10k in Australia and I would like to wish all the participants the very best of luck, especially those who are walking or running their first 10k'
Even though this year's event is a virtual it still provides a great opportunity for participants to raise funds for their own local charities and there is a charitable donation of €200 to the largest group raising funds for charitable causes. All participants will receive a race medallion and souvenir once they register online and complete their 10k.
The Event is funded through Sports Ireland's Women in Sport Programme and event partners/supporters include Tipperary Sports Partnership, Tipperary Athletic County Board, Clonmel Athletics Club and Tipperary County Council.
If you wish to update the contact details, we have held for your group and guarantee up to date information please email details to coordinator@ppntipperary.ie
*If you no longer wish to be a member of PPN Tipperary and would like to unsubscribe please email coordinator@ppntipperary.ie
(Please note that by unsubscribing your group will no longer receive further first hand information in regards to Funding/Grants/Events/ Information etc that may be of help to your organisation)*