Tipperary PPN April 2021 Newsletter
Sections:
1. PPN News & Members Corner
2. Active Public Consultations/Notices
3. Funding/ Grant Opportunities
4. Public Service Announcements, Training and Upcoming Local Events
Dear PPN Member;
In this months newsletter you will find information and tips on how to look after you mental health. You will also find information on events, funding opportunities and supports for you and your community.
Keep up the fantastic work in your communities,
Tipperary PPN Team
Active Public Consultations/Notices

Minister O'Brien welcomes the role of PPNs in the development of the next Climate Action Plan
Joe O'Brien TD, Minister of State at the Department of Rural and Community Development with special responsibility for Community Development and Charities, has welcomed today's launch of the Climate Action Plan Public Consultation.
This process is being used to develop Ireland's next Climate Action Plan and will support the update of the Climate Action Plan 2019 leading to a wide ranging and more in depth citizen, community and sectoral discussion.
The aim of this dialogue is to give the public an opportunity to engage constructively with the development of the Climate Action Plan 2021. It will involve a series of interlinked dialogues and conversations, which will feed into an annual National Climate Conversation. The public consultation will run concurrently with a call for evidence that will accommodate more detailed and expert input.
There are three stages to this process including a broad online conversation, an in-depth citizen conversation and local level conversations that will be facilitated and hosted by Public Participation Networks (PPNs). These local level conversations will include engagement with community and voluntary representatives to inform the delivery of a Climate Action Fund to support climate related initiatives at a local level.
Further information on the development of the new Climate Action Plan including how individuals and communities can engage with the consultation process can be found on https://www.gov.ie/en/consultation/5bd95-climate-conversation-climate-action-plan-2021/
Local Development Companies proven to play a key role in migrant integration – report
Joe O'Brien TD, Minister of State at the Department of Rural and Community Development today (Tuesday, 23rd March) launched a report: The Role of SICAP in Supporting New Communities.
The report explored the role that SICAP plays in addressing the barriers to social inclusion that are experienced by members of new communities in Ireland, as well as how the programme contributes to integration of members of new communities in Ireland.
The report findings indicate that SICAP is strongly aligned with national and international integration frameworks and includes strong examples of good practice specifically contributing to five key factors of integration; employment, education, access to services, social connection and political participation.
The Role of SICAP in Supporting New Communities" report is available on https://www.pobal.ie/app/uploads/2021/03/The-Role-of-SICAP-in-Supporting-New-Communities_23.03.2021.pdf 
Funding/ Grant Opportunities

Artist in the Community Scheme Increased Award Amounts and Timeframes, and Additional Support for Applicants
The Arts Council's Artist in the Community (AIC) Scheme, managed by Create, offers awards to enable artists and communities of place and/or interest to work together on projects. The aim of the AIC scheme is to encourage meaningful collaboration between communities of place and/or interest and artists. Create is delighted to announce that with the support of the Arts Council, maximum award amounts will be increased in 2021 for all Artist in the Community (AIC) Scheme Research and Development awards. The maximum available timeframe has been increased from 5 months to 6. 
From 2021, we will no longer offer the specifically ring-fenced Research and Development Award with Mentoring for an artist from a minority ethnic or migrant background. Rather, additional supports will be offered to all applicants, regardless of their individual background. 
We acknowledge the very particular challenges for some artists in applying for funding.
From 2021 we will take action towards ensuring a more equitable application process through additional support to those with disabilities or access needs. This will include translation or transcription services, or alternative modes of applying using audio or video format 
In addition, this year we have introduced online application forms. The online portal allows quick loading of support materials and other relevant documentation, and has a "save and continue later" function, which allows applicants to revisit their application within 30 days of saving it. 
Round One of the AIC Scheme closes on the 26th April 2021. Application forms are now live online. You can find further information on applying for the AIC Scheme at our website: https://www.create-ireland.ie/aic-scheme-increased-award-amounts-and-timeframes-announced

2021 CLÁR Programme
The 2021 CLÁR programme was launched on 15th March 2021 by Minister for Rural and Community Development, Heather Humphreys TD. A total of €5.5 million is available under the CLÁR 2021 programme, a 10% increase on 2020 funding.
This scheme might be of interest to some of the groups in your network, particularly Measures 3(a) and 3(b) and the new Innovation Measure.
Measure 3 focuses on Community Wellbeing Measures in the areas of:
Community Gardens and Allotments

Mobility and Cancer Care Transport
The new CLÁR Innovation Measure is targeted at piloting new ideas and outside-the-box thinking which address specific challenges faced by communities in CLÁR areas, including those associated with rural isolation, village decline, service accessibility, population change, social disadvantage and marginalisation in communities within the CLÁR areas. This Measure seeks to support fresh ideas and new ways of working that might not otherwise be identified or supported.
How to apply:
Measure 3(a) are administered via the Local Authority. Please contact your Local Authority directly for an application form.
Applications for 3(b) should be submitted directly to the Department at CLAR@DRCD.gov.ie by the 7th May 2021.
Applications for the new Innovation Measure are to be submitted using the same method by 21st May 2021.
Please note that the Department may not be in a position to follow up regarding missing documentation or incomplete application forms. Incomplete application forms may not be considered.
Further information:
Details of the various measures, including the relevant Scheme Outlines, are available on the DRCD website at https://www.gov.ie/en/policy-information/91ba52-clar/.
You can find the CLÁR funding areas in your county here: https://www.gov.ie/en/collection/ab7580-clar-funding-area-maps/
Public Service Announcements, Training and Upcoming Local Events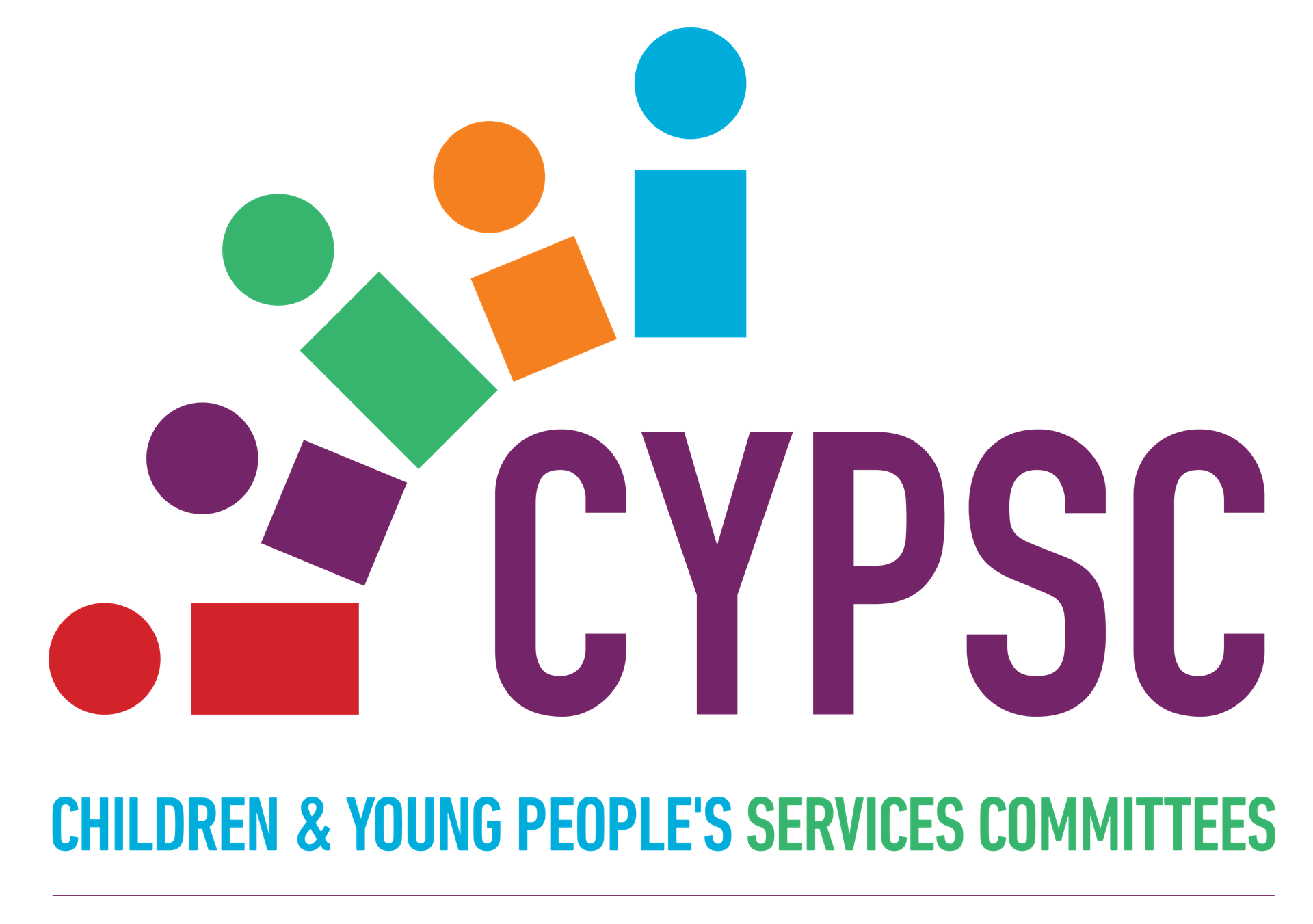 Tipperary CYPSC Parent Support Calendar and Parenting Programmes Information Sheet
Please find the current edition of the Tipperary CYPSC Parent Support calendar attached and also attached is a fact sheet with further information about the programmes and links to web-sites.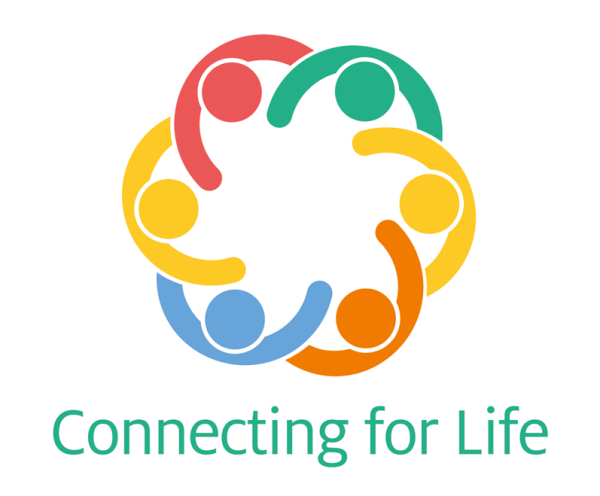 The HSE National Suicide Bereavement Support Guide Launch Webinar
Should you wish to view the webinar of the recent Suicide Bereavement Support Guide launch, you can do so by visiting https://www.youtube.com/watch?v=zhmfnUsyBqk
If you wish to update the contact details, we have held for your group and guarantee up to date information please email details to coordinator@ppntipperary.ie
*If you no longer wish to be a member of PPN Tipperary and would like to unsubscribe please email coordinator@ppntipperary.ie
(Please note that by unsubscribing your group will no longer receive further first hand information in regards to Funding/Grants/Events/ Information etc that may be of help to your organisation)*