Tipperary PPN December 2021 Newsletter
Sections:
1. PPN News & Members Corner
2. Active Public Consultations/Notices
3. Funding/ Grant Opportunities
4. Public Service Announcements, Training and Upcoming Local Events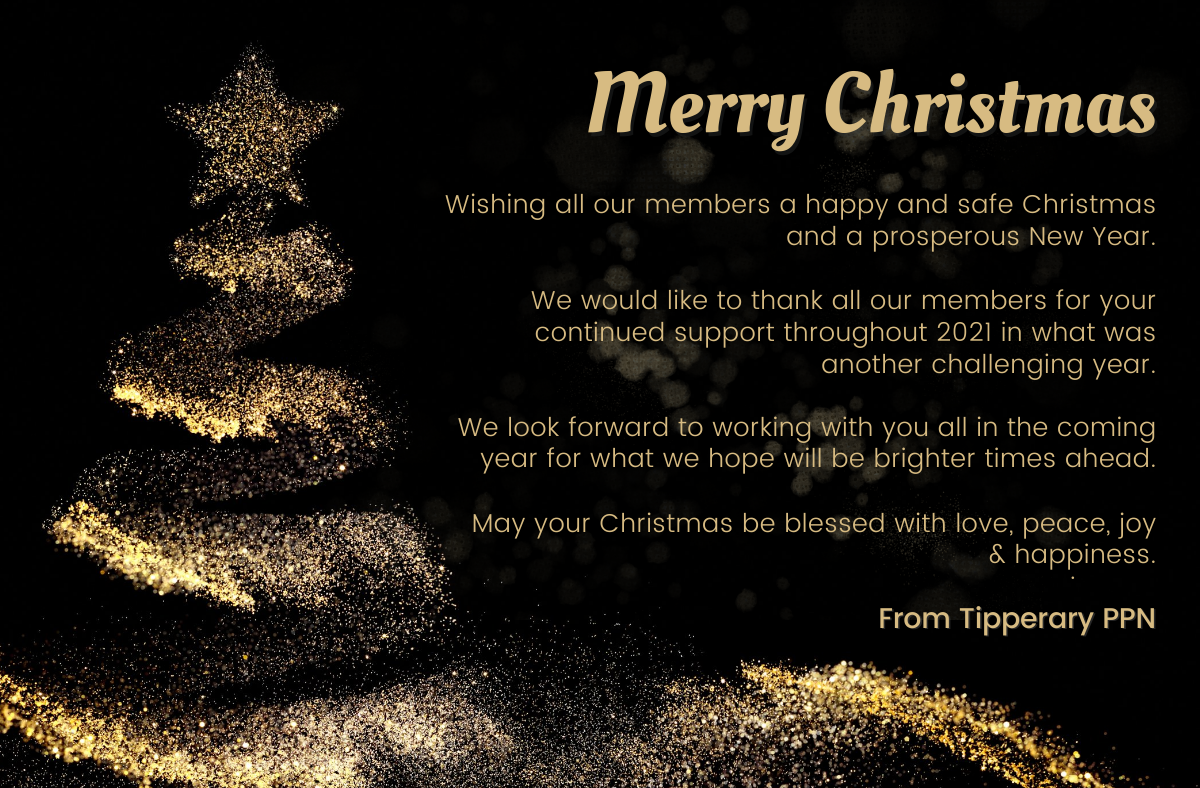 Meet some of our Secretariat team!
As part of the information, we send you in our newsletters, we thought it might be interesting for you, our members, to meet some of our hardworking Secretariat members over the next few issues.
They are a very committed group of people from all five of the county's municipal districts (MDs), without whom it would be very difficult to run the PPN in-between our twice-yearly Plenaries.
All three PPN pillars (Social Inclusion, Community & Voluntary and Environmental) are represented on our flat structured Secretariat team.
We are going to take a look here at two of our Secretariat reps from the Environmental pillar.
 We have four out of five Environmental reps seats filled on the board at the moment from the five municipal districts.(We have a vacancy for the Carrick-on-Suir Secretariat rep seat from the PPN Environmental pillar.
If you are aware of anyone who may fit the bill (e.g. they are members of a PPN Environmental group in the Carrick MD), and they say they are interested, then please contact us at the PPN office.)
Recently, Alan Moore, from the Clonmel MD, and Sean O'Farrell, from Thurles MD, both had fascinating articles published about their environmentalist activism. The links are below.
Alan, from the Clonmel Suircan group, is doing great work as part of Hedgerows Ireland (as well as being involved in other impactful environmental projects) and opens up about his life and developing his love for our native hedgerows. He gives us some fascinating facts on hedges to savour and digest in a recent Farmers Journal article, as well as a list of services these vital hedges give us and other animals.
https://www.farmersjournal.ie/small-changes-can-have-big-effects-661948
Sean, whose PPN group is An Taisce, also gives some of his personal story in an informative piece that was published in the journal.ie in November. He took over the family farm fifteen years ago and has brought huge sustainable changes into the practices on his 60-acre farm. There is also a short video link at the end of his article that is hugely enjoyable and is very thought provoking. https://jrnl.ie/5605006
Active Public Consultations/Notices


LEADER Funding 
LEADER funding is open for communities and enterprises who wish to carry out capital projects, feasibility studies or training.  Key themes are COVID Recovery, Climate Change, SMART Towns and Villages.  Grants from €5,000 to €200,000 available subject to criteria.
For more information contact info@stdc.ie or receptionho@ntdc.ie or visit www.stdc.ie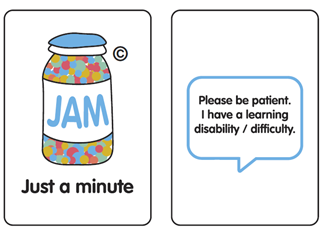 The Jam Card 
Transport for Ireland along with Bus Éireann, Dublin Bus, Go-Ahead Ireland, Iarnród Éireann, TFI Local Link and Luas are continuing our journey to become JAM Card friendly. The Jam Card will assist customers using the public transport system and make their experience as stress-free as possible.
What is JAM Card and who is it for?
JAM Card allows people with a communication barrier tell others they need 'Just A Minute' discreetly and easily. The JAM Card© was created by NOW Group, a social enterprise that supports people with learning difficulties and autism into jobs with a future and their service users told them that they would like a way to relay to people that they need a little extra time or patience. Find out more about NOW Group at www.nowgroup.org and JAM Card© at www.jamcard.org.
There are 3 message options to choose from:
1) Please be patient, I have autism
2) Please be patient, I have a learning disability/difficulty
3) Please be patient, I have a condition
Where can I get one?
There are several different methods to get a JAM Card. JAM Cards are available for collection from the following transport hubs:
Irish Rail Stations: Connolly Station, Pearse Station, Heuston Station, Dublin, Kent Station, Cork,  Ceannt Station, Galway
Colbert Station, Limerick, Plunkett Station, Waterford and MacDiarmada Station, Sligo. Dublin Bus: Dublin Bus Head Office, O'Connoll St, Local Link Offices
You can also request one directly from NOW Group by visiting the JAM Card website and filling out the request form. or if you would prefer there is a JAM Card App available for Android and iOS.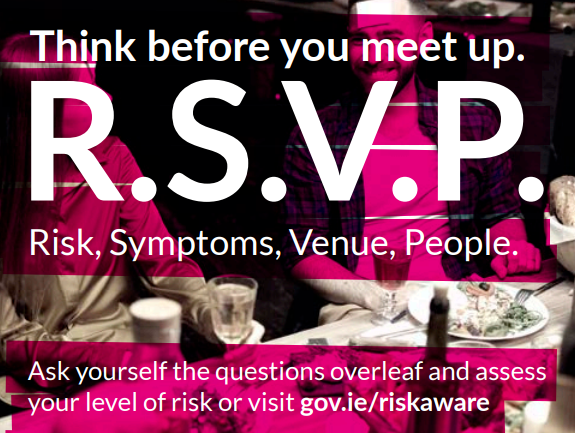 Before you makes plans to visit with family and friend, make sure that you R.S.V.P. Ask yourself;
Risk. What's the risk? Am I vaccinated? Have I received my booster?

Symptoms. Am I currently showing symptoms of COVID-19?

Venue. Are they following the guidelines? Will I be wearing a mask?

People.  How many people am I meeting? How many households are coming together?
Funding/ Grant Opportunities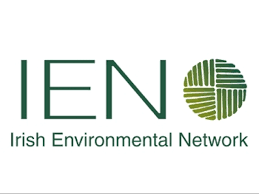 Public Service Announcements, Training and Upcoming Local Events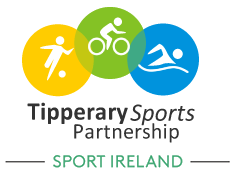 Child Welfare & Protection in Sport Training
Tipperary Sports Partnership is facilitating a Child Welfare & Protection in Sport Basic Awareness training. The course is aimed at sports leaders, children's officers, parents or anyone working with young people in sport. A central goal for all those involved in sport for young people is to provide a safe, positive and nurturing environment where children can develop and enhance their physical and social skills.
Promoting a child-centred environment should go hand in hand with identifying and eliminating practices that impact negatively on safe and enjoyable participation in sport for young people.
The next series workshops will be delivered by Sport Ireland tutors via Zoom on:
February 7th from 6.00pm -9.00pm
February 14th from 6.00pm-9.00pm
March 7th from 6.00pm – 9.00pm
March 14th from 6.00 – 9.00pm
April 4th from 6.00-9.00pm
April 11th from 6.00 -9.00pm
The training will enable Children's Officers/Sports Leaders to:
Implement best practice in protecting the welfare of participants
Create a child-centred environment within the sports club
List categories of abuse and some indicators associated with abuse
Make an appropriate response to a disclosure
Make a report to designated officer or appropriate Statutory Authorities
To book your place visit www.tipperarysports.ie. Cost is €15 plus booking fee.
Please book early as places are limited on the workshop. A Certificate of Attendance will be awarded on completion of the course. For further information please contact TSP Clonmel office 052 616 6201 or TSP Nenagh office 052 616 6380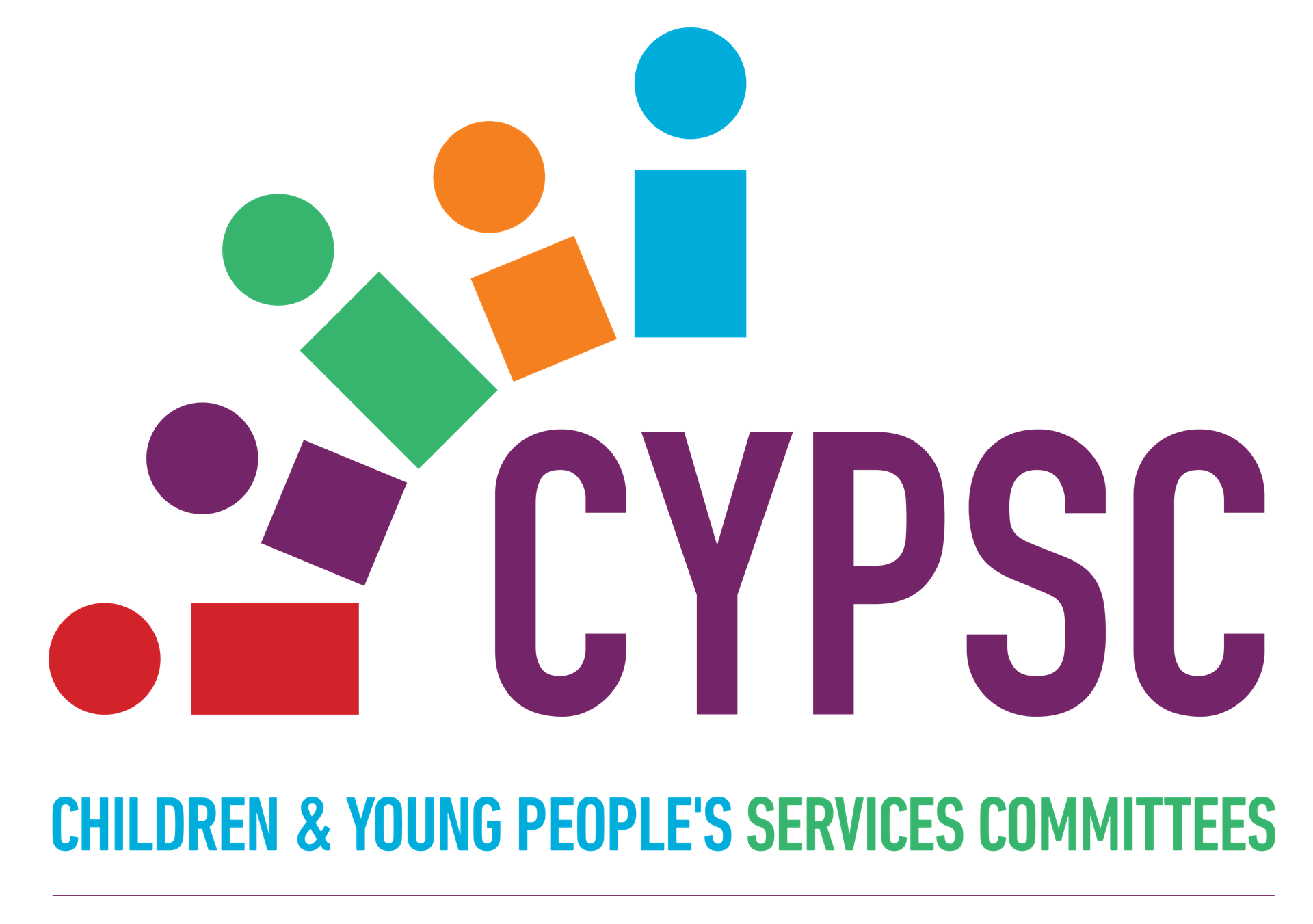 'Hear Me, See Me, Keep Me Safe' – children experiencing Domestic Abuse & Violence
Barnardos and other agencies* have been working in collaboration with children who have experienced Domestic Abuse & Violence to produce these two resources to reflect their experience:
Hear Me, See Me, Keep Me Safe animation. You can watch Hear Me, See Me, Keep Me Safe here
Our Rights Your Responsibilities consists of a set 20 key messages for professionals responding to Childhood Domestic Abuse & Violence. View here
Please feel free to share this animation and infographic widely. Both of these resources will be on the Barnardos website shortly, but equally feel free to host them on your own sites or link to the Barnardo's site.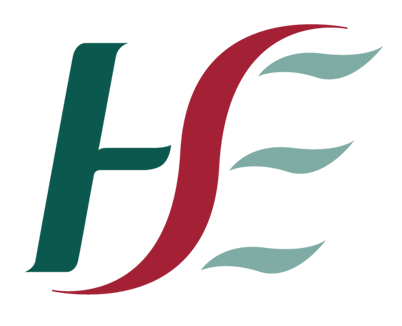 Launch of Bereavement and grief information and signposting campaign
Irish Hospice Foundation and a range of partners, the HSE is promoting supports and services for people who may be struggling and dealing with issues responding to loss – and people trying to support those bereaved.
The supports include:
Dedicated pages on HSE.ie
Ongoing funding of the National Bereavement Support Line (Freephone 1800 80 70 77, 10am to 1pm)
Hospital resource packs
Commitment to funding five hospital-based Bereavement Liaison Officers to support bereaved families.
A broad public information campaign also begins today to help people understand their own grief and find support. It also provides advice for those supporting people dealing with a loss.
It is important that we increase knowledge about bereavement support available. The National Bereavement Support Line 1800 80 70 77  is available from 10am to 1pm, Monday to Friday. It provides a confidential space for people to talk or get support about bereavement. There are also staff-specific resources available from the Employee Assistance Programme (EAP).
Campaign key messages: 
Grief is a natural process which occurs after a bereavement or other types of loss.
Grief experiences are different for everyone. There is no right or wrong way to grieve.
There are not five stages of grief, it ebbs and flows. Some feelings might come occasionally or catch you by surprise. Others might be more persistent.
There is no time limit to grieve – it takes the time it takes.
There are lots of ways people can develop their own personal coping strategies.
There is no hierarchy of grief. Grief is not time sensitive and it can trigger other grief.
The COVID-19 Pandemic has made grieving more difficult for bereaved people. Bereaved individuals and families may not have their usual expected supports through bereavement. This is especially important considering older people that were cocooning and unable to visit loved ones.
If your grief feels continuous for a long time, and your feelings get harder to cope with over time (rather than gradually easier), it is important to seek professional support and advice. Talk with your GP about how you are feeling – especially if your feelings get harder to cope with over time or if you feel prolonged agitation, depression, guilt or despair.
'About the Irish Health Service – a guide for refugees and other migrants' poster with QR codes in 15 languages now available
'About the Irish health service – a guide for refugees and other migrants' is now available in poster format via QR codes. The QR codes can be scanned by smart phone, which will then bring you to the guide booklet. There are 15 QR codes on the poster, one for each of the following languages: English, Albanian, Arabic, Bulgarian, Farsi, French, Georgian, Kurdish, Pashto, Polish, Portuguese, Romanian, Somali, Spanish, Urdu.
The guide was developed by the National Social Inclusion office in response to a need for clear and accessible information on Irish Health Services and how to use these effectively.
The guide has received National Adult Literary Agency (NALA) Plain English approval and is in three parts:
Part 1 gives information on how to access different types of health care, free services, and how the GP, Pharmacy and hospital systems work.
Part 2 gives information about specialist services (dental treatments, eye tests, hearing aids, vaccinations) and some of the staff you may meet in the health system.
Part 3 advises what to do in an emergency.

Newsletter Autumn 2021
Please find the latest newsletter from Communities Creating Jobs Winter Newsletter 2021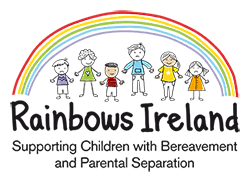 Rainbows Programme
Referrals for the rainbows programme at the Knockanrawley Resource Centre CLG are now being taken 
The Rainbows programme provide 
10 week listening, group support programme for children an young people following a bereavement or parental separation

Children of similar age (from 7-12 years ) and loss experience are in separate groups
Rainbows is not counselling or professional therapy
For further enquired or to enrol your child please contact Helen Buckley on 062 52688 or email helenbuckley@gmail.com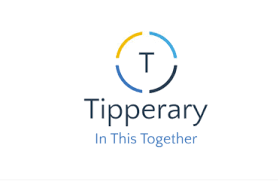 If you wish to update the contact details, we have held for your group and guarantee up to date information please email details to coordinator@ppntipperary.ie
*If you no longer wish to be a member of PPN Tipperary and would like to unsubscribe please email coordinator@ppntipperary.ie
(Please note that by unsubscribing your group will no longer receive further first hand information in regards to Funding/Grants/Events/ Information etc that may be of help to your organisation)*